Company Profile
Company Profile
RUC :

20545923531

Business Type :

MANUFACTURER, TRADING COMPANY

Main Products :

Cardigan, Sweater, Poncho, Cape, Pant, Coat, Skirt, Tunic, Dress, Vest.

Main Markets :

JAPAN

Total of Employees :

4

Year Established :

2011

Exports Since :

2015

Certificates :

-
CANURI is a family business dedicated to the design, product development, production and export of garments, which is oriented to continuous improvement in its different processes, guaranteeing high international standards. CANURI differs from other companies in the sector because of the design and product development processes, based on the preferences of our clients.
Our products are handmade and produced with manual machines (they do not use electrical energy), which go through exhaustive quality control in the different production stages, obtaining high-quality garments that satisfy the international demand.
Due to the perseverance and teamwork of all our team, the CANURI family has managed to position itself as a textile-exporting company in the Asian market, which expands and consolidates in the international market to share the art of Peruvian millenary culture through CANURI designs.
CANURI has two main brands:
AWAYMANTA (Fashion for an empowered woman)
ATELIER CANURI (where we develop our creativity and art for the world)
With these two brands, we highlight the originality and exclusivity of our products.
In addition, we work with private labels offering women's and children's clothing and accessories.
We are sure that our garments not only offer style, they also provide warmth and energy that come from the work and effort of the CANURI family.


Contact Information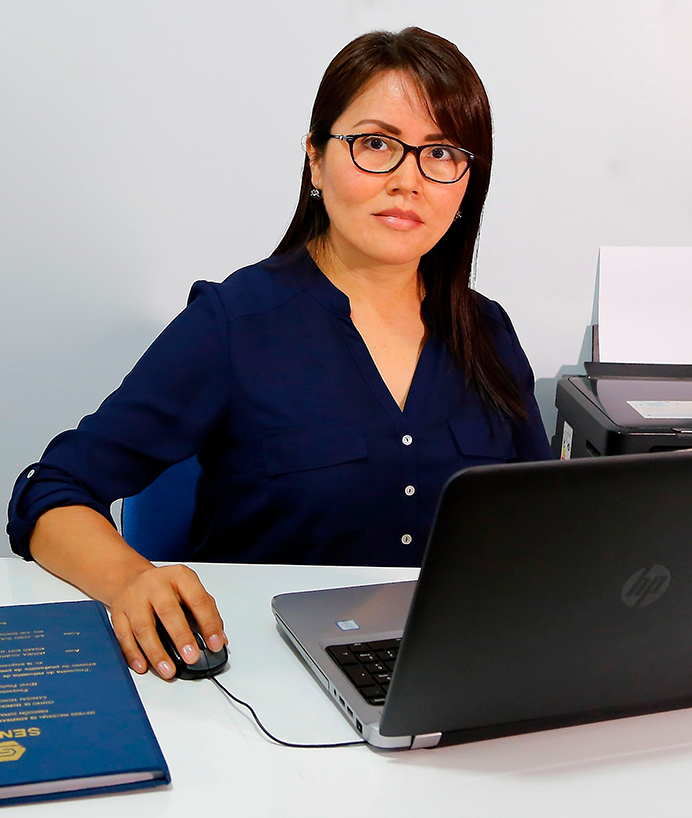 NURIA RICAPA CANDIOTTY

Department :

LIMA

Job Title :

GERENTE
Address :

Av. Ramon Castilla 1370 Urb. El Cercado

City/Area :

VILLA MARIA DEL TRIUNFO

State/Province :

LIMA

Country :
Phone :

+51 970 848 773

Website :

company url go

https://canuri.com/

Share