Company Profile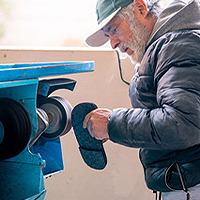 Company Profile
RUC :

20605062459

Business Type :

MANUFACTURER

Main Products :

Sandals, Slippers, Laptop bag, Straps

Main Markets :

CHILE , UNITED STATES

Total of Employees :

3

Year Established :

2019

Exports Since :

-

Certificates :

-
Our history begins with manufacturing leather dress shoes for men and women, led by Mr. Artemnio Sarmiento Ascue, who started this first production under the "Mashone" brand, managing to become the producer of different national companies.
Unfortunately, in 1990 terrorism began in our country, which is why it was decided to liquidate 50% of the company's personnel. With this, sales were constantly reduced, leading to the Mashone company's deregistration.
In 2016 we migrated to the city of Cusco, where we were able to see year after year how there are communities with great potential in manual weaving with alpaca fiber, which is why we are interested in this skill, wanting to develop some innovative product, This is how we unite Don Artemio's talents for footwear with these textiles, obtaining high-quality products together with our Peruvian artisans.
Now, after six years, we dare to travel the world with our products, putting all the effort and dedication into growing again and positioning ourselves in the national and international markets.
Contact Information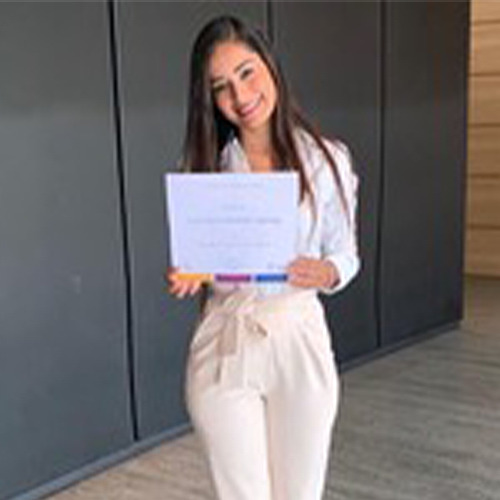 LAURA VENEZIA SARMIENTO ZUZUNAGA

Department :
Job Title :

GERENTE GENERAL