Company Profile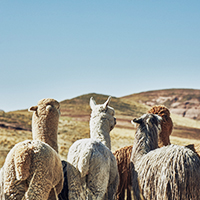 Company Profile
RUC :

20100226813

Business Type :

MANUFACTURER, TRADING COMPANY

Main Products :

Scarf, Throw, Sweaters

Main Markets :

UNITED STATES , AUSTRALIA , CANADA , GERMANY , ITALY , JAPAN

Total of Employees :

1200

Year Established :

1995

Exports Since :

1995

Certificates :

-
We create unique products from Alpaca and Vicuña, always linked to stories, innovative concepts and using sustainable and integrated processes. Through them, we partner with demanding and sophisticated companies, brands, and designers.
We seek to transcend time to ensure the continuity of our stakeholders, especially the producers of these noble fibres.
In the process, we create long-term relationships that contribute to promoting fairer, more sustainable fashion.
Contact Information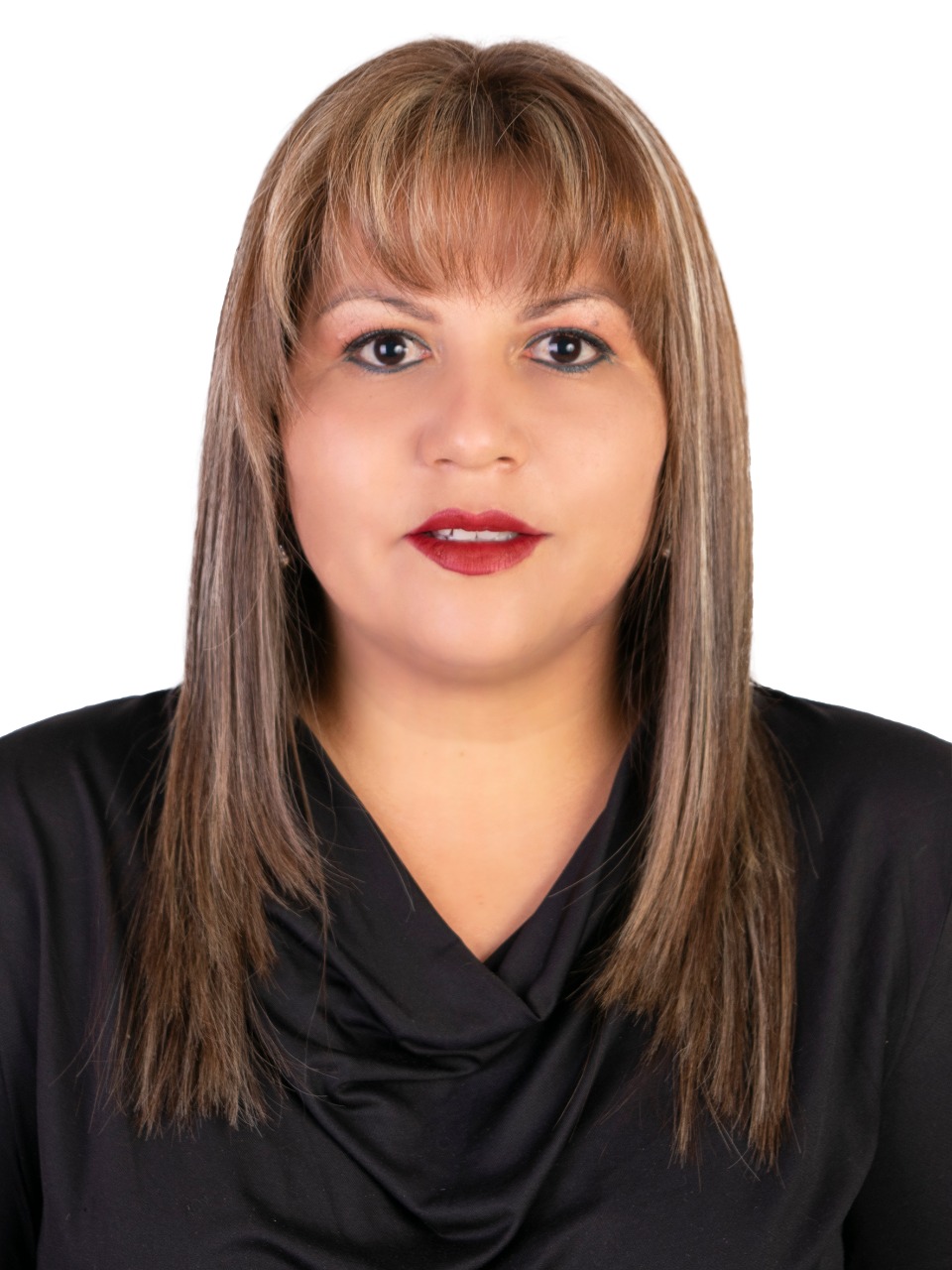 ÁNGELA DELGADO

Department :
Job Title :

VENTAS - STOCK SERVICE