Company Profile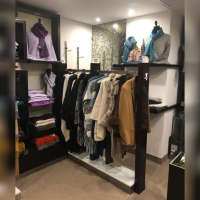 Company Profile
RUC :

20101110568

Business Type :

MANUFACTURER

Main Products :

Alpaca Garments, Knitted Garments, Cotton Garments

Main Markets :

UNITED STATES , UNITED KINGDOM , ESTONIA , CHINA , FRANCE , AUSTRALIA

Total of Employees :

100

Year Established :

1975

Exports Since :

1995

Certificates :

-
We have 43 years of experience, we are dedicated to the production and export of knitted garments.

We currently have more than 70 employees and we employ more than 10 companies. The company exports its production to the U.S.A., Europe, Australia and Asia, very soon we will cover all continents.

We are pioneers in the export of knitted fabrics with constant innovation in ways of combining the traditional, creativity and technique of Peruvian crafts, with contemporary design and the highest quality in industrial production.

We have extensive experience in local and international markets, we provide a high rigor to produce the finest pieces of fabric in alpaca and cotton.
Contact Information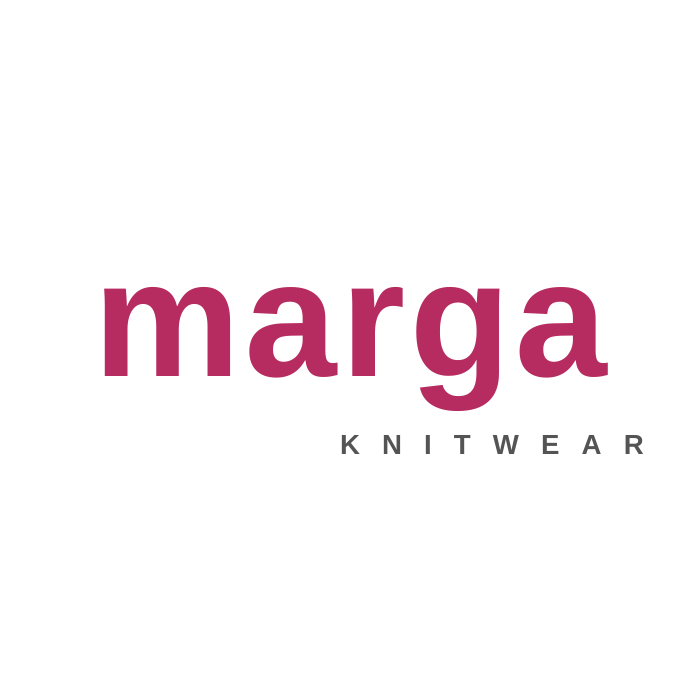 DANIEL CACERES DZ

Department :

Comercial

Job Title :

Ejecutivo Comercial
Address :

Jr. Costa Azul Nro. 380

City/Area :

CHORRILLOS

State/Province :

LIMA

Country :
Phone :

+51 987 975 077

Share