Company Profile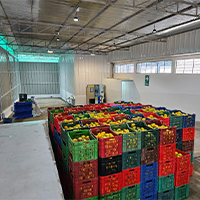 Company Profile
RUC :

20601477018

Business Type :

TRADING COMPANY

Main Products :

Dehydrated Goldenberry, Yacon Flakes, Dehydrated Pineapple, Camu Camu Flour, Turmeric Flour, Maca Flour, Mango Pulp, Passion Fruit Pulp

Main Markets :

CHILE , KOREA, DEMOCRATIC PEOPLE'S REPUBLIC OF , UNITED STATES , SPAIN , GERMANY

Total of Employees :

50

Year Established :

2016

Exports Since :

2020

Certificates :

-
We are an established entity in producing, processing, and exporting organic products, committed to excellence at every stage of our supply chain. Located in the privileged Huanuco Region, a junction between the Peruvian highlands and jungle, we have exclusive access to unparalleled quality raw materials, consistently allowing us to exceed BPM, HACCP, and POES standards.

Our mission is centered on making a significant contribution to the development of the national agro-industry, characterized by an unwavering focus on quality, innovation, and fairness in pricing. Ethics and human values are the foundations of our operations, with a continuous effort towards consolidating our competitive and sustainable position and proactively optimizing the opportunities the dynamic business environment presents.

Financial prudence, backed by the unequivocal trust of our investors, clients, and suppliers, defines our management. Each product we originate reflects the transparency, integrity, and consistency that characterize our operations. We ensure that every transaction is not just a commercial exchange but an affirmation of our enduring commitment to ethical and operational excellence.
Contact Information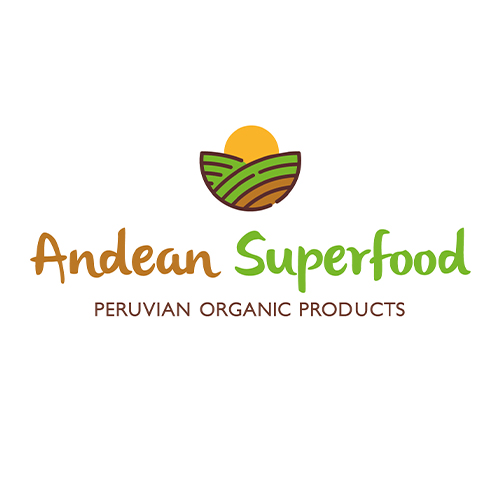 EDUARDO LEON

Department :
Job Title :

ING
Address :

Av. Alameda la República 291

City/Area :

HUANUCO

State/Province :

HUANUCO

Country :
Phone :

+51 950 099 666

Share