Company Profile
Company Profile
RUC :

20452774705

Business Type :

DISTRIBUTOR/WHOLESALER

Main Products :

Cocoa

Main Markets :

BELGIUM , CANADA , FRANCE , GERMANY

Total of Employees :

12

Year Established :

2006

Exports Since :

2006

Certificates :

USDA ORGANIC

EURO LEAF
The Association of CACAO VRAE Producers was founded on March 26, 2006, to promote fair prices for this valuable fruit in the high jungle of the Andes. With 266 dedicated producer members, we carefully select and harvest to export the finest and most aromatic cacao beans. We have organic and fair trade certifications, and our varieties have received awards in international chocolate competitions.

In the heart of the Apurímac Ene and Mantaro Rivers Valley (VRAEM), you'll find the finest fine cacao beans in Peru, renowned for their unmatched aroma and exceptional qualities.

We export over 500 tons of cacao to Switzerland, Belgium, France, Italy, Germany, and Canada destinations.
Since 2006, we have specialized in fine aroma cacao production, identifying and cultivating promising varieties and contributing to the development of VRAEM. We aim to take VRAEM's fine aroma cacao to the world, offering exceptional quality and sustainability.
Contact Information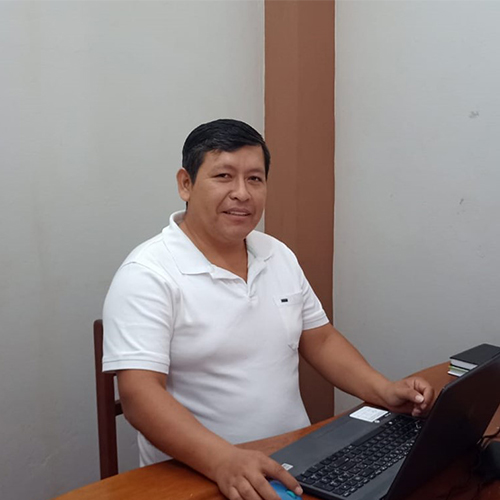 MARCO RIVERA

Department :
Job Title :

GERENTE GENERAL
Address :

AV. CIRCUNVALACION 549

City/Area :

KIMBIRI

State/Province :

LA CONVENCION

Country :
Phone :

+51 998 358 660

Share