Company Profile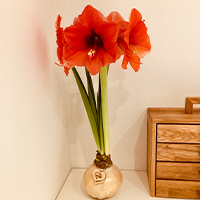 Company Profile
RUC :

20495175210

Business Type :

MANUFACTURER

Main Products :

Amaryllis Bulbs for Pot Plants and Wax Amaryllis Bulbs

Main Markets :

NETHERLANDS , CANADA , UNITED STATES , SWEDEN , CHINA , CHILE

Total of Employees :

300

Year Established :

2011

Exports Since :

2011

Certificates :

-
AGRO FLORAL PERU S.A.C is a company located in the desert and coastal valleys of the Andean foothills. Over the past 20 years, through a highly professional structure and a solid organization, the company has been producing and marketing amaryllis bulbs, both for pot and for Wax Amaryllis, to various international markets.

Today, the company produces more than 60 varieties of amaryllis, selling them to over thirty companies spread across Europe, Scandinavia, North America, South America, and China.

In addition to our bulb production operations, Agro Floral Peru has its own genetic improvement program, and since 2018, we have been registering our own new varieties in the Netherlands, Europe, China, and Peru.
Contact Information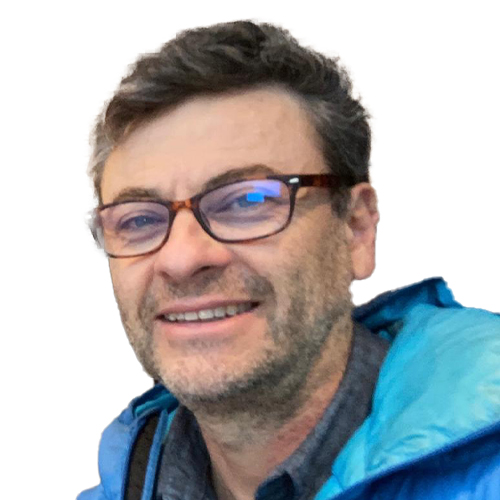 MARCELO FLORES

Department :
Job Title :

General Manager