Hot Products
Price : 450.00 /

Unit(s)

1

Unit(s)

(Min. Order)

Price : 520.00 /

Unit(s)

1

Unit(s)

(Min. Order)

Price : 50.00 /

Unit(s)

1

Unit(s)

(Min. Order)
Company Profile
Company Profile
RUC :

20494194491

Business Type :

SERVICE

Main Products :

Vases, pottery, ceramics.

Main Markets :

UNITED STATES , FRANCE , BELGIUM

Total of Employees :

17

Year Established :

2012

Exports Since :

-

Certificates :

-
The Association of Artisan Producers of Chazuta "Rescuing Our Culture" led by Mrs. Consolación Panaijo, is dedicated to enhancing the value of Chazuta artisan production. Its focus is on the promotion of ancient techniques and their teaching to local boys and girls.

Thanks to their extensive experience in various exhibitions and national fairs, they have managed to forge a wide recognition of their career and pedagogical work.

Chazuta is an area rich in Quechua heritage, which is impregnated in the musical and artistic activity of the region. The pottery is one of the special characteristics of the town, and in it you can appreciate the familiarity of the inhabitants with the river, since it is considered "the first road". The Association of Artisan Producers of Chazuta is dedicated to producing and exporting these unique pieces to clients around the world, in order to disseminate the culture and artisan techniques of the region.
Contact Information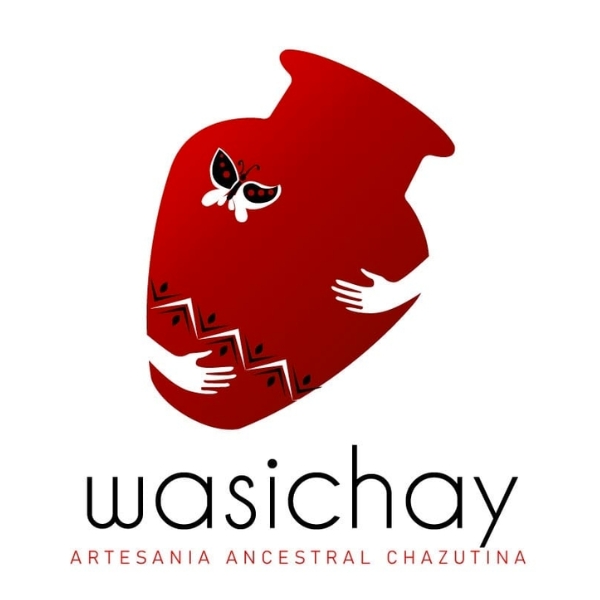 WINSTON IGOR MENDOZA PEREZ

Department :
Job Title :

PRESIDENTE
Address :

Jirón Chorrillos S/N Cuadra 1 barrio Vista Alegre

City/Area :

CHAZUTA

State/Province :

SAN MARTIN

Country :
Phone :

+51+51 976 538 545

Website : -

Share