Company Profile
Company Profile
RUC :

20451583060

Business Type :

MANUFACTURER

Main Products :

Pisco Cuatro Gallos, Pisco Pancho Fierro

Main Markets :

CHILE , GERMANY , UNITED STATES , AUSTRALIA , FRANCE

Total of Employees :

82

Year Established :

2011

Exports Since :

2011

Certificates :

-
Surrounded by vineyards and a stunning view of the valley, our Bodega Don Luis is the perfect combination of tradition and modernity.
It is equipped with the best Italian machines used to make the finest wines in the world, and with the best copper stills from France, the same ones used to distill cognac.

In addition, we have cooling equipment and stainless steel tanks that allow us to rigorously control fermentation temperatures. Thus, the artisanal production of Pisco, which is passed from generation to generation, is complemented by the most modern technology with the aim of obtaining the best quality in our final products.
Contact Information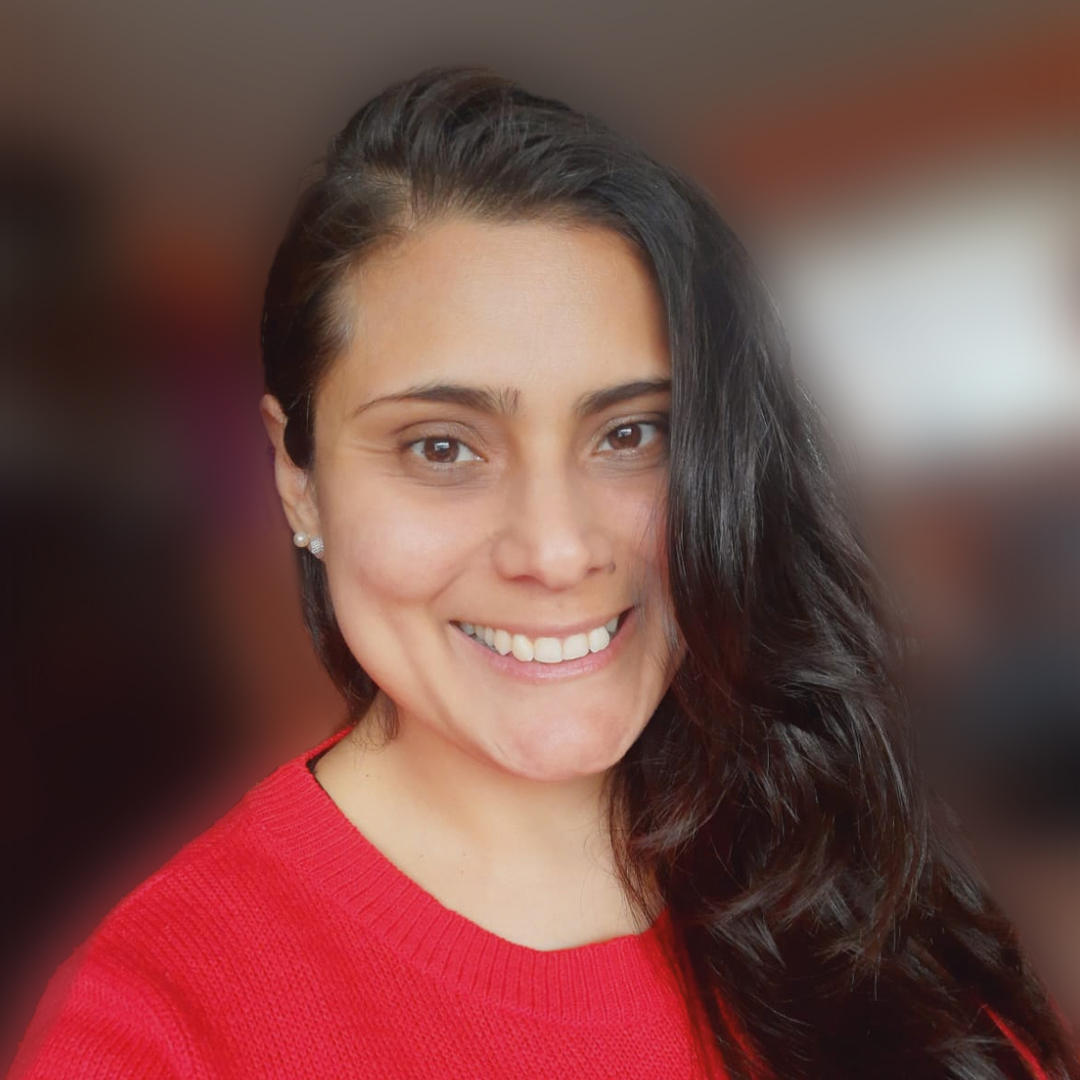 SOFIA AGUIRRE

Department :
Job Title :

COMEX
Address :

NRO. S/N FND. BODEGAS DON LUIS ICA - ICA - SAN JUAN BAUTISTA

City/Area :

SAN JUAN BAUTISTA

State/Province :

ICA

Country :
Phone :

+51 991 359 868

Share