Company Profile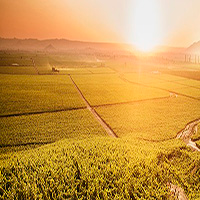 Company Profile
RUC :

20100097746

Business Type :

MANUFACTURER

Main Products :

Pisco Santiago Queirolo, Pisco Intipalka and Intipalka wine

Main Markets :

UNITED STATES , UNITED KINGDOM , FRANCE , NETHERLANDS , SPAIN , BELGIUM

Total of Employees :

150

Year Established :

1880

Exports Since :

1997

Certificates :

-
The history of Viñas Queirolo covering more than 140 years has been marked by the visionary character of its founders.

In 1877, the Queirolo family arrives from Italy to Peru and settles down in Lima, where they start the elaboration of wines and Pisco.
100 years later, the revolution began. Jorge Queirolo (third generation), with the help of Mercier Group (nursery plant supplier from Cognac region) and Jacques Blouin (Consultant from Bordeaux), began the process. More than 800 hectares of vineyards in the Ica Valley, 300 km South of Lima, were acquired.

Nowadays, Santiago Queirolo is the leader in the elaboration of Pisco and wine in the peruvian market, with more than 30% of market share, the winery exports to more than 15 countries in the world. The estate represents more than 900 hectares of vineyards dedicated to the elaboration of Pisco and wines. More than 20 grape varieties are planted.
Contact Information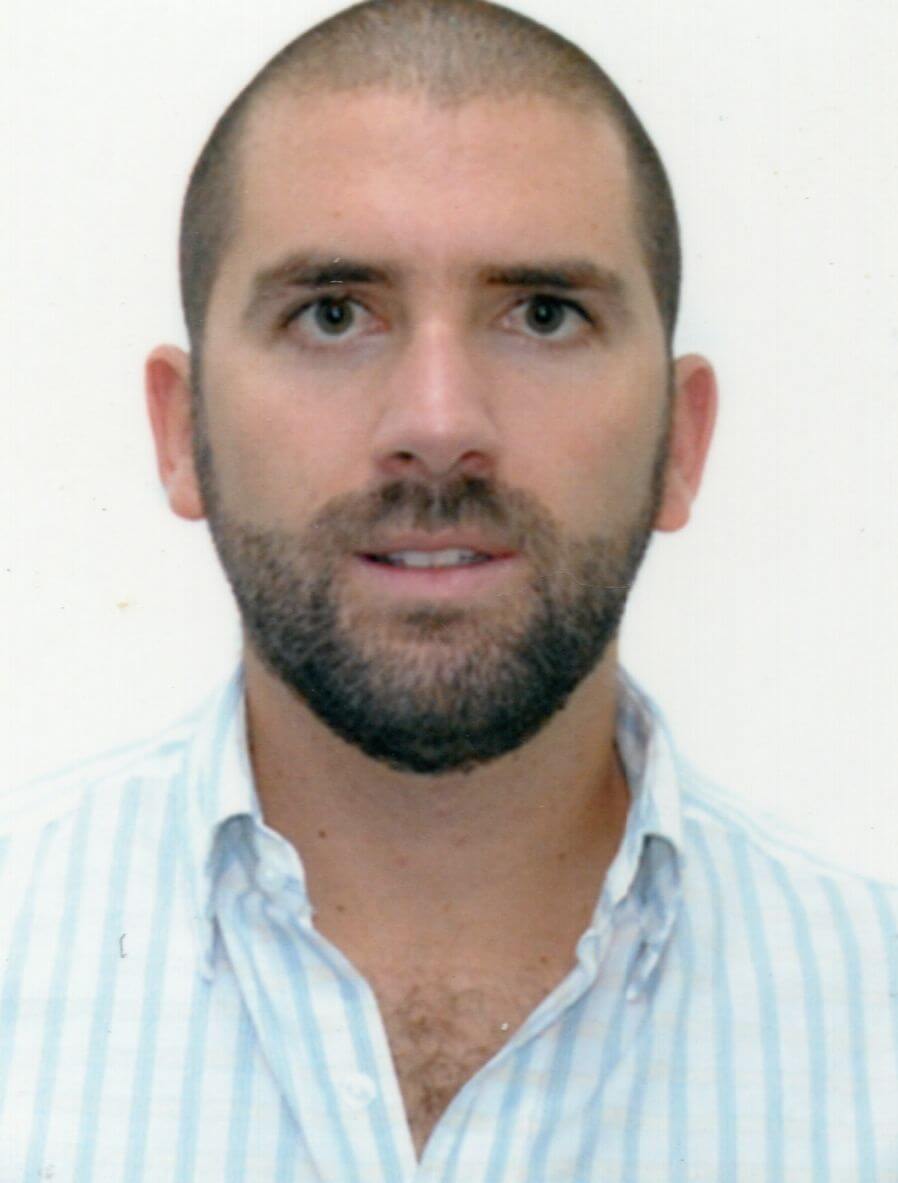 ERICK FIGUEROA

Department :

EXPORTS

Job Title :

EXPORT MANAGER
Address :

Av. San Martin 1062 Pueblo Libre, 15084, Lima - Peru

City/Area :

PUEBLO LIBRE

State/Province :

LIMA

Country :
Phone :

+51 943 747 505

Share