Company Profile
Company Profile
RUC :

20600894197

Business Type :

MANUFACTURER, TRADING COMPANY

Main Products :

Thermoformed molds for chocolate , Custom molds for chocolate in PETG , Machines for tempering and coating of chocolate

Main Markets :

COLOMBIA , COSTA RICA

Total of Employees :

9

Year Established :

2017

Exports Since :

-

Certificates :

-
We are specialists in the design and manufacture of custom molds for chocolate shops! There is increasing competitiveness in the chocolate market, if you want to give your public a plus that helps to differentiate you, trust us and we will work together on the new design of your production.

We apply 3D technology to capture the smallest detail and the material we work with is 100% certified for contact with food.
Do not hesitate to contact us, we have developed projects in chocolates, tablets, bars, small formats such as drops and wafers, and also large formats for one, two and three kilos.
For a more eco-friendly world. We work together with our clients to take care of our environment.

Our goal is to foster a circular economy environment. The recycling of PETG is a fundamental and responsible role. Choco Diseños will grant a discount coupon to companies that deliver their disused or worn molds to us.
Contact Information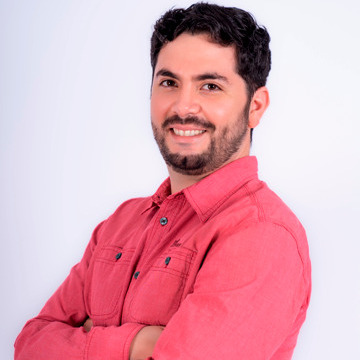 FERNANDO RODRIGUEZ

Department :

Exportaciones

Job Title :

Jefe de Exportaciones