Hot Products
Price : 3.10 /

Tonne(s)

10

Tonne(s)

(Min. Order)

Price : 3.10 /

Tonne(s)

10

Tonne(s)

(Min. Order)

Price : 3.10 /

Tonne(s)

10

Tonne(s)

(Min. Order)
Company Profile
Company Profile
RUC :

20448277781

Business Type :

TRADING COMPANY

Main Products :

Organic White Pearled Quinoa, Organic Black Quinoa Pearled, Organic Red Pearled Quinoa, Organic Cañihua, Quinoa Flour, Quinoa Flake

Main Markets :

FRANCE , ITALY

Total of Employees :

10

Year Established :

2010

Exports Since :

2012

Certificates :

-
Founded in 2001, the Central Association of Multisectoral Producers Cabana (ASCENPROMUL CABANA) emerged from the collaboration of four grassroots organizations with approximately 70 members.
The history of our organization is one of continuous evolution. In 2010, ASCENPROMUL CABANA took a significant step by venturing into organic production. Later, in October 2023, under Peru's Cooperatives Law 31335, we transformed our model into an Agricultural Industrial Cooperative known as COOPAIN CABANA. This cooperative comprises 601 members, with 73% being women and 27% men.
Since 2012, we have directly exported organic pearl quinoa to various countries worldwide, including the United States, Germany, France, the Netherlands, and others. This has consistently strengthened our cooperation, enabling us to benefit our member producers. Furthermore, thanks to our traditional knowledge and harmonious relationship with Mother Earth and nature, Cabana preserves and produces commercial varieties of organic quinoa, contributing to biodiversity conservation as sustenance for present and future generations.
Contact Information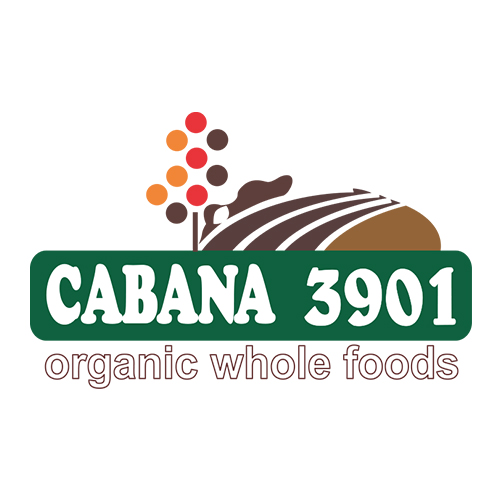 MARICRUZ TICONA YERBA

Department :
Job Title :

ADMINISTRACION Y NEGOCIOS INTERNACIONALES
Address :

JR. LIMA SIN NUMERO

City/Area :

JULIACA

State/Province :

SAN ROMAN

Country :
Phone :

+51 922 706 461

Share