Company Profile
Company Profile
RUC :

10052348663

Business Type :

MANUFACTURER

Main Products :

Wood Products

Main Markets :

UNITED STATES

Total of Employees :

4

Year Established :

2006

Exports Since :

-

Certificates :

-
Our company is a leader in Peruvian recycled wood crafts and has a national and international recognition thanks to the collaboration of the peasant community. We take pride in offering high-quality products that meet the needs of our customers.
We stand out for our innovation and the use of wood and roots from the Peruvian Amazon in creating our unique pieces. All our work is inspired by the natural beauty of the environment and our passion for the environment.
In addition, we have been recognized for our creativity and craft skills by having won the "Creative Craftsman of the Bicentennial" contest organized by CIDENE. We have also obtained a certificate of participation in the virtual training program "Artesano Digital" from the Ministry of Foreign Trade and Tourism.
If you want quality products and innovative craftsmanship, contact us to learn more about our various reclaimed wood products.
Contact Information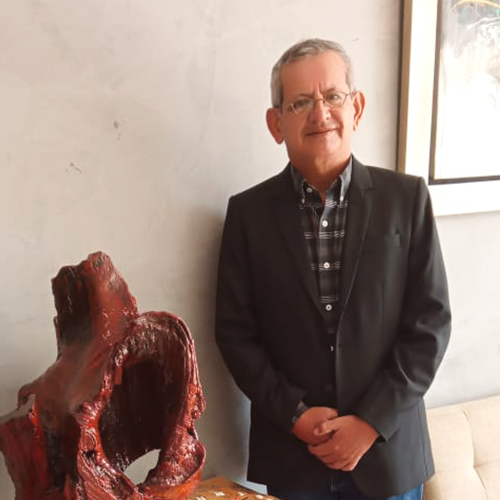 FERNANDO AGNINI

Department :
Job Title :

Escultor
Address :

CONDAMINE 449

City/Area :

IQUITOS

State/Province :

MAYNAS

Country :
Phone :

+51 964 667 146

Share