Company Profile
Company Profile
RUC :

20482485511

Business Type :

TRADING COMPANY

Main Products :

Mango, Avocado, Ginger, Lemon

Main Markets :

NETHERLANDS , UNITED STATES , GERMANY , BELGIUM , NETHERLANDS , REPUBLIC OF KOREA

Total of Employees :

6

Year Established :

2010

Exports Since :

2010

Certificates :

-
We are pioneers in the organic and fair trade industry. Over the years, we have evolved into a global group specializing in exporting fresh fruits, but our mission remains unwavering.

We are committed to preserving soil quality, improving the quality of life in our communities, and enriching global nutrition through healthy and sustainable food.

On our journey toward a better world, we have a dedicated and passionate team working tirelessly to achieve these goals. We value long-term relationships with our customers and look forward to collaborating with you to bring quality food to the world.

Contact Information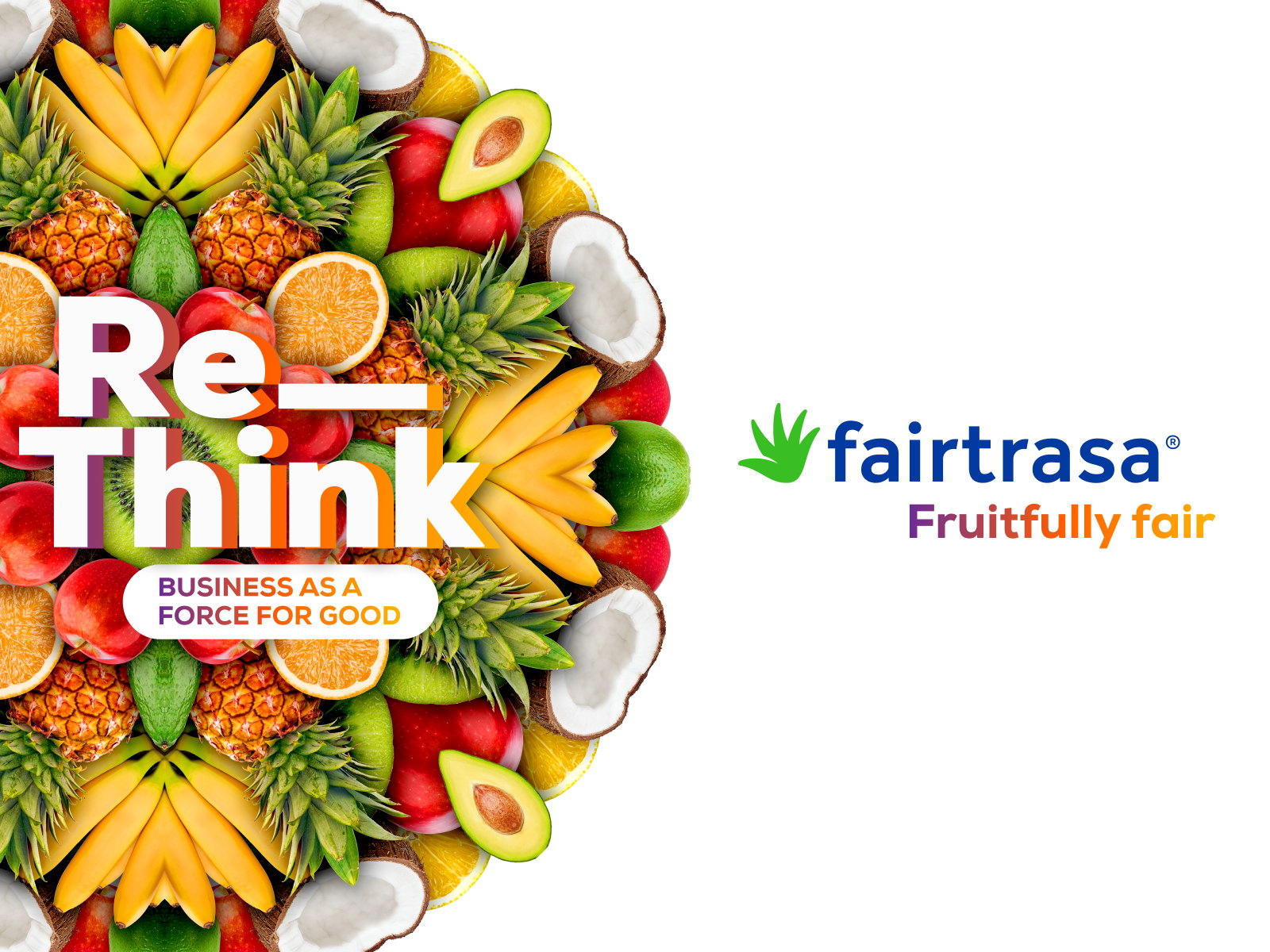 ALENI ETHEL GARCIA CRUZ

Department :
Job Title :

Asistente de Exportaciones