Company Profile
Company Profile
RUC :

20480274157

Business Type :

TRADING COMPANY

Main Products :

Baby Lima Bean, Lima Bean, Black Eye Bean, Palo Bean

Main Markets :

UNITED STATES , PANAMA , JAPAN , GUATEMALA , PORTUGAL , COLOMBIA

Total of Employees :

2

Year Established :

1984

Exports Since :

2009

Certificates :

-
We are Food Export Norte SAC, a Peruvian company with more than 30 years of experience in the food industry. We specialize in producing and exporting products with high nutritional and functional value, including legumes, Andean grains, dyes, spices and fresh fruits.

Our firm operates two packing plants in Lambayeque and Piura, where we process our products under rigorous quality standards. This infrastructure allows us to offer top-notch products.

The strength of our company is reflected in our continuous collaborations with agricultural chains in various regions from Peru, covering the country's north, center and south. It has allowed us to bring our products to national and international markets, feeding a healthier world.

At Food Export Norte SAC, we are committed to excellence and service. We hope to be your choice when searching for superior-quality food products.
Contact Information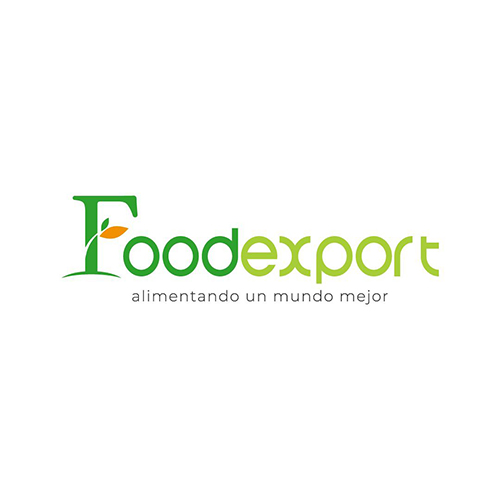 ROSA QUIROZ

Department :
Job Title :

Commercial
Address :

Calle Arequipa Norte N° 254 Urb. Patazca

City/Area :

CHICLAYO

State/Province :

CHICLAYO

Country :
Phone :

+51 978 184 072

Share