Company Profile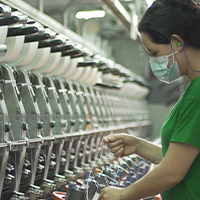 Company Profile
RUC :

20108028492

Business Type :

MANUFACTURER, DISTRIBUTOR/WHOLESALER

Main Products :

Alpaca threads, cotton threads

Main Markets :

ITALY , SWITZERLAND

Total of Employees :

354

Year Established :

1992

Exports Since :

1995

Certificates :

-
Industrias Textiles de Sudamérica SAC (ITESSA) is a company based in Lima, Peru, specialising in high-quality yarns, with more than 50 years of experience producing alpaca and cotton fibres. Our founders, of Italian and Swiss origin, have established a solid tradition of excellence in the textile industry.

At ITESSA, we stand out for our innovative capacity in combining fibres and creating cutting-edge yarns. We use advanced technology to meet the changing needs of our customers, and we are proud to be suppliers to prestigious manufacturing and merchandising companies in more than twenty countries in North, Central and South America, Europe and Asia. We work with some of the leading players in the global fashion industry.

Our company is committed to social responsibility and environmental sustainability, and we are focused on obtaining national and international certifications that support our commitment to quality and environmental preservation. At ITESSA, we are ready to meet the demands of the global textile market with products of the highest quality and a firm focus on innovation and sustainability.
Contact Information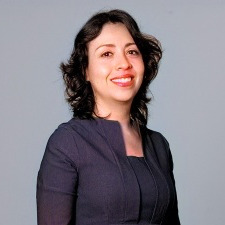 SILVIA VALDERRAMA

Department :
Job Title :

GERENTE DE EXPORTACIONES