Company Profile
Company Profile
RUC :

10087365277

Business Type :

MANUFACTURER

Main Products :

Rugs, Pillows, Upcycled Bags and Framed Photos

Main Markets :

UNITED STATES , CANADA , FRANCE

Total of Employees :

2

Year Established :

2018

Exports Since :

-

Certificates :

-
La casa de Freja is a Latin-Scandi home décor brand designed and handcrafted in collaboration with Peruvian artisans.
La casa de Freja is the bond to my beloved Peru, working and creating together with artisans, who are the living expression of our culture.
Each design has a story, and every handcrafted work has a soul. Artisans share our culture's passion, joy, and wisdom and rescue traditional techniques.
Contact Information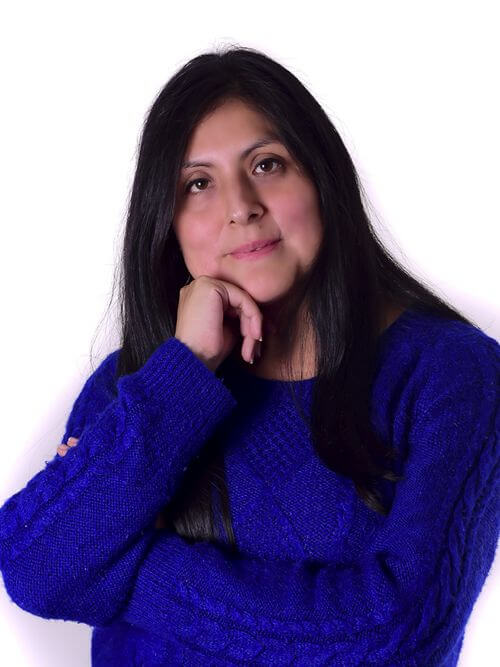 FIORELLA HERALDEZ

Department :
Job Title :
Address :

Jiron Ladislao Espinar 295

City/Area :

SAN MIGUEL

State/Province :

LIMA

Country :
Phone :

+51 922 325 732

Share