Company Profile
Company Profile
RUC :

20608862332

Business Type :

MANUFACTURER

Main Products :

Alpaca Clothing and Accessories and Home Decor Products

Main Markets :

UNITED STATES

Total of Employees :

9

Year Established :

2021

Exports Since :

2022

Certificates :

-
Handmade textile company that has highly dedicated and specialized personnel in the artisan, sustainable and ecological field in all its processes, such as the manual elaboration of the yarn, the hand dyeing with natural inputs, retaking ancient pre-Inca techniques, and the production by hand.
Our values: are product quality, compliance with the times, respect for the client, the supplier, the worker, and the environment, focus on the social aspect, and reviving the ancestral techniques of Peru.
We specialize in products such as handmade yarns, garments (women, men, children, babies), accessories, and innovative products for home and workplace decoration.
Contact Information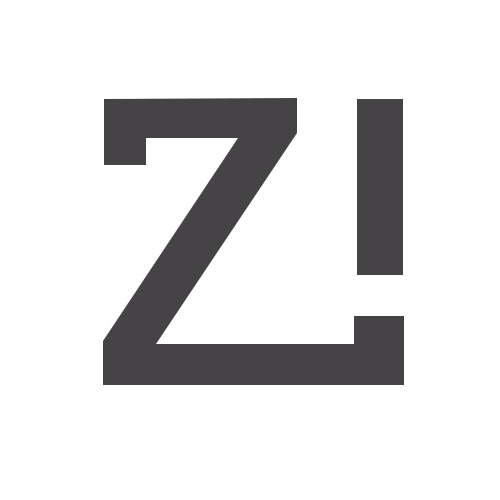 JASMIN LANZINO

Department :
Job Title :

GERENTE
Address :

Urb. Los Angeles de Cayma D28

City/Area :

AREQUIPA

State/Province :

AREQUIPA

Country :
Phone :

+51 958 343 673

Website : -

Share