Company Profile
Company Profile
RUC :

20601225566

Business Type :

MANUFACTURER

Main Products :

Ginger, Turmeric, Orange, Granadilla, Carambola

Main Markets :

UNITED STATES , FRANCE , GERMANY , CANADA , SPAIN , UNITED KINGDOM

Total of Employees :

30

Year Established :

2016

Exports Since :

2016

Certificates :

-
Nativa Organics is a company committed to promoting exotic products sourced from the Amazon rainforest, where the unique soil, climate, and the dedication of local farmers allow us to achieve the highest quality in organic products.

We specialize in the cultivation, processing, packaging, and exportation of various organic products, including ginger, turmeric, and tropical oranges, among others.

What "Organic" Means to Us

It's not just traditional organic; it's Nativa Organics.

Our mission is to work together for a better and more natural life. Everything that emerges from the earth becomes our inspiration.
Contact Information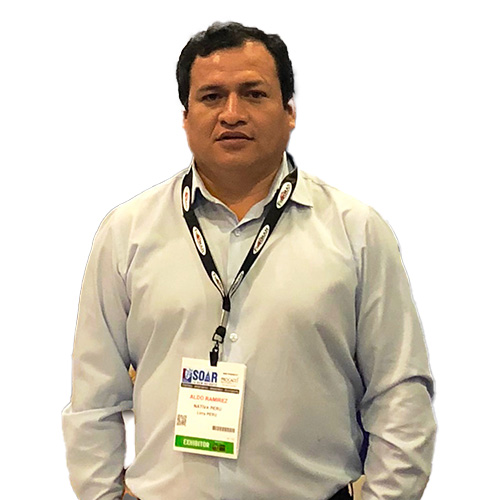 ALDO RAMIREZ

Department :
Job Title :

Gerente Comercial