Company Profile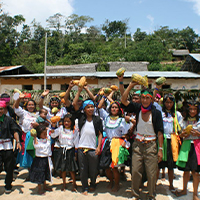 Company Profile
RUC :

20542257416

Business Type :

DISTRIBUTOR/WHOLESALER

Main Products :

Green Coffee, Cocoa Beans, Musk Seeds

Main Markets :

UNITED STATES , UNITED KINGDOM , FRANCE , BELGIUM , GERMANY , SWITZERLAND

Total of Employees :

12

Year Established :

2012

Exports Since :

2016

Certificates :

-
Our company, based in San Martín, industrializes products with rigorous quality standards. We seek to sustainably strengthen our organization and collaborators through practical business management tools. In addition, we maintain a firm commitment to preserving the Amazon ecosystem and its communities.

We have solid experience in the production and transformation of high-quality products. Our company is proud of its contribution to the sustainable development of the San Martín region and its commitment to the conservation of the Amazon environment.

If you are looking for a reliable business partner that combines quality, sustainability and commitment, do not hesitate to contact us. We are ready to collaborate in your business success.
Contact Information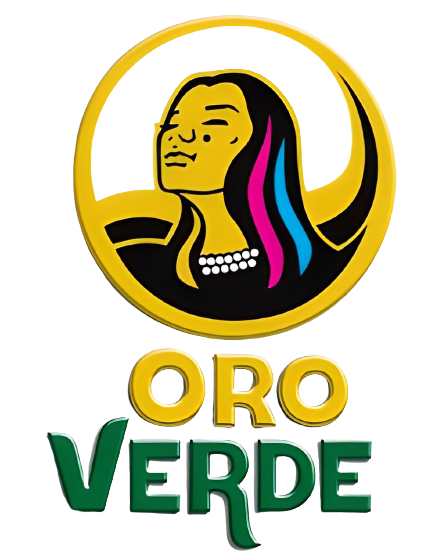 HILDEBRANDO CARDENAS

Department :

San Martín

Job Title :

Gerente de exportaciones