Company Profile
Company Profile
RUC :

20601522544

Business Type :

MANUFACTURER

Main Products :

Sweaters, cardigans, scarves, hats, gloves

Main Markets :

UNITED STATES , UNITED KINGDOM , CANADA , PUERTO RICO , AUSTRALIA , JAPAN

Total of Employees :

5

Year Established :

2016

Exports Since :

2017

Certificates :

-
PERUVIAN SWEATERS INC SAC is a Peruvian company established in 2016 that specialized in crafting garments and accessories from alpaca and baby alpaca fibres for men, women, and children.

Our ancestral culture inspires our designs, weaving in the magic of our heritage and infusing a touch of modernity into each crafted product.

With painstaking effort and commitment, our brand has achieved elevated standards of quality, enabling us to export to global markets, including the United States, Europe, Asia, and South America.
Contact Information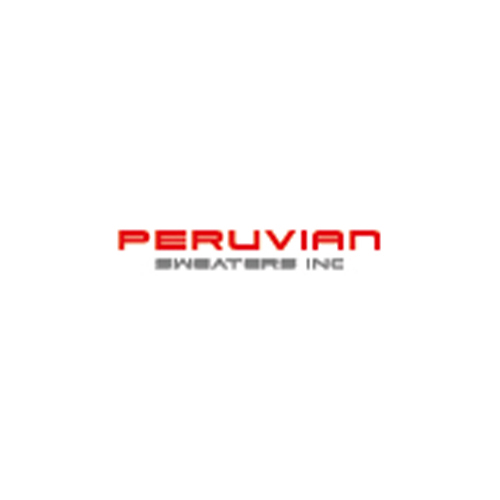 ROSA DIAZ OBREGON

Department :
Job Title :

GERENTE GENERAL
Address :

Av. Jose De la Riva Aguero N° 2086

City/Area :

SAN MIGUEL

State/Province :

LIMA

Country :
Phone :

+51 913 800 775

Share