Company Profile
Company Profile
RUC :

20100170681

Business Type :

MANUFACTURER, DISTRIBUTOR/WHOLESALER

Main Products :

Sodium Silicate, Potassium Silicate, Sodium Metasilicate, Sodium Bicarbonate

Main Markets :

BOLIVIA , COLOMBIA , ECUADOR , CHILE

Total of Employees :

120

Year Established :

1960

Exports Since :

1995

Certificates :

-
Leading Peruvian company in the manufacture of Sodium Silicates, Silicates of Potassium, Sodium Metasilicates, Sodium Bicarbonate, and Organic Fertilizers for Agriculture and Aquaculture. Members of the National Society of Industries. We have highly qualified personnel, guaranteeing quality, production capacity, effectiveness, speed, and attention.
They are customized at a reasonable and competitive price.
Due to these strengths, we have consolidated ourselves in the local market and currently export to other countries in the region, such as Bolivia, Ecuador, Chile, and Uruguay.
Contact Information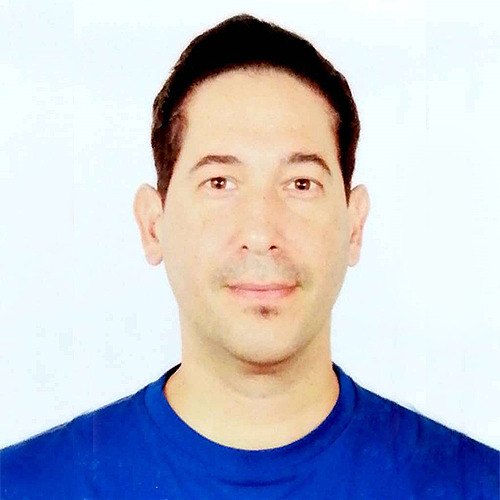 DIEGO DOCARMO

Department :
Job Title :

JEFE DE VENTAS