Hot Products
880

Cubic centimeter(s)

(Min. Order)

880

Cubic centimeter(s)

(Min. Order)
Company Profile
Company Profile
RUC :

20516692589

Business Type :

MANUFACTURER

Main Products :

Beige Travertine Marble Tiles, White Marble

Main Markets :

CHILE , ECUADOR , PANAMA , MARSHALL ISLANDS , UNITED STATES

Total of Employees :

13

Year Established :

2007

Exports Since :

2011

Certificates :

-
The quarry, spanning 125 hectares, is located in Junín, two hours away from the city of Huancayo, in the Peruvian Andes at an altitude of 4500 meters above sea level.

The quarry has been examined by a prestigious Italian geologist who confirmed the quality and color of the stone. Blocks are transported daily from the quarry to our factory in Lima.

Our Italian brand, Frugoli, operates a factory with a current production capacity of 30,000 square meters per month, featuring an automated and continuous production line for cutting and polishing travertine tiles and slabs.

Thanks to our highly efficient factory, Serena Marble Stone can offer the best prices on the market for finished travertine tiles and slabs. We provide a variety of travertine tile sizes, and if our clients have specific requirements, we aim to tailor the perfect tile shipment to meet their specifications.
Contact Information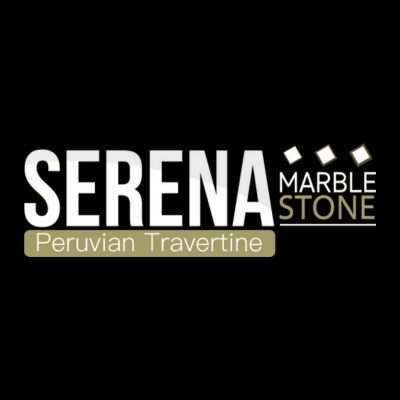 SERGIO ZUIN

Department :
Job Title :

manager
Address :

calle manuel villavicencio 1307 lince

City/Area :

LINCE

State/Province :

LIMA

Country :
Phone :

+51 996 503 025

Website :

company url go

http://serenams.com

Share