Company Profile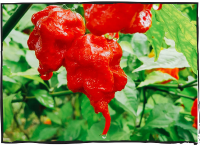 Company Profile
RUC :

20484051691

Business Type :

MANUFACTURER

Main Products :

Dried Hot Peppers, Hot Pepper Mash & Puree

Main Markets :

UNITED STATES , JAPAN , UNITED KINGDOM , AUSTRALIA , GERMANY , CANADA

Total of Employees :

20

Year Established :

2003

Exports Since :

2003

Certificates :

KOSHER
UCHU is a family-owned company with a long tradition of producing hot peppers. In 1967, our family began growing peppers for export to the USA.
Since 1993, we have operated out of Ecuador, and later expanded our pepper business to Perú. Through our experience throughout the Andean region, we have specialized in high quality production and processing of hot peppers, sourced from our network of smallholder suppliers.
In addition to eight popular varieties of peppers, we produce heirloom and specialty varieties with unique flavor and heat profiles.
With 35 years of experience, advanced manufacturing techniques, and state-of the-art facilities, we guarantee high quality, precision, and hygiene in every step of the process from farming to shipment. We work with hundreds of independent smallholder farmers across Ecuador and Peru and can guarantee availability year-round.
Contact Information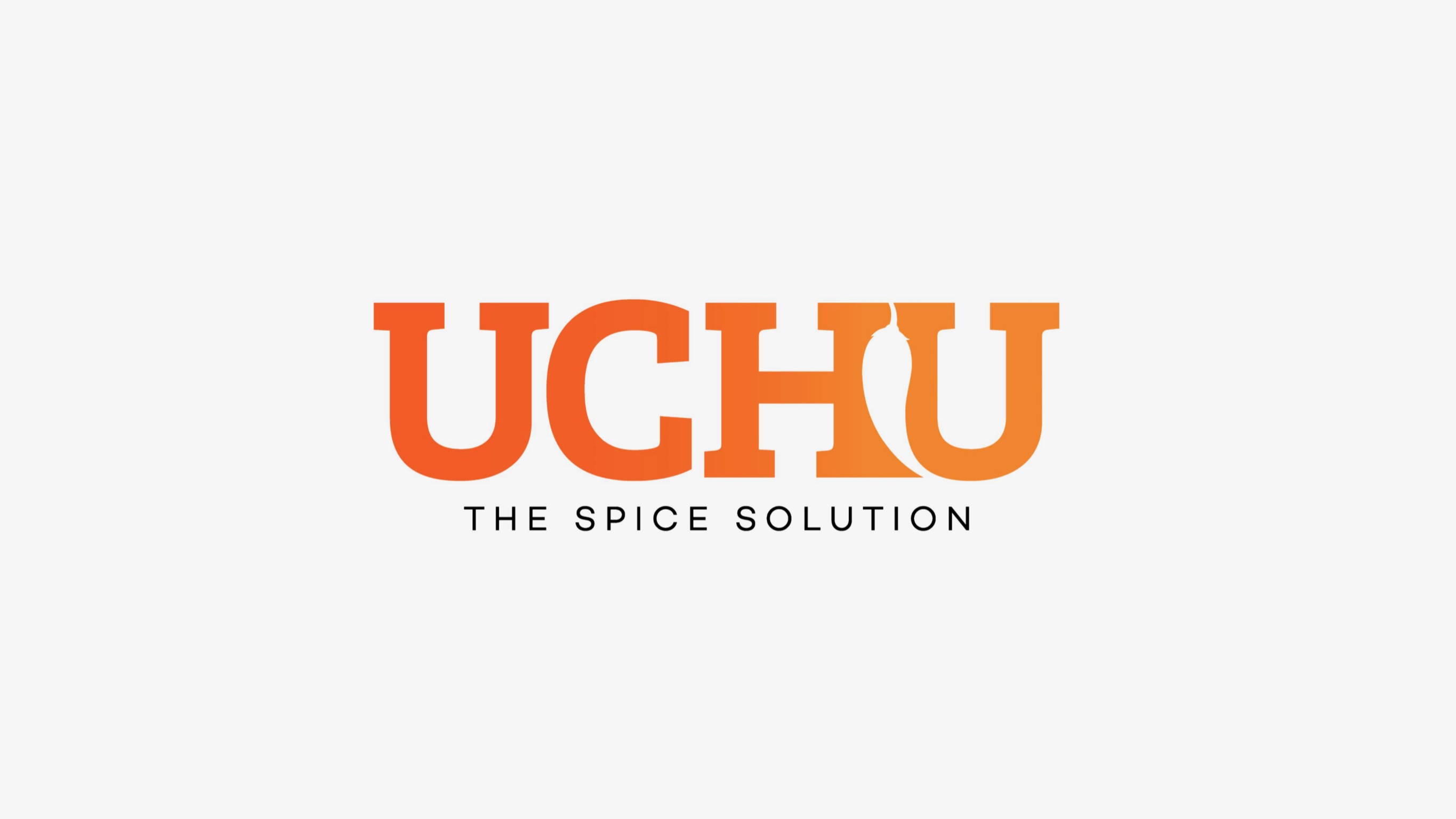 CRISTIAN ALEXANDER QUINTANA CANALES

Department :
Job Title :

GERENTE GENERAL