Company Profile
Company Profile
RUC :

20523130588

Business Type :

MANUFACTURER, TRADING COMPANY

Main Products :

women's clothing and accessories

Main Markets :

UNITED STATES , GERMANY , JAPAN , GREECE

Total of Employees :

4

Year Established :

2009

Exports Since :

2010

Certificates :

-
Our proposal is based on the concept of handmade, using traditional artisan techniques to create unique pieces of clothing with a sustainable approach.

We started producing and exporting woollen belts, handbags and accessories for women in 2009. We have achieved sales to customers in countries such as the United States, Germany and Japan. Our customers are small importing shops and online fashion stores that appreciate the handmade and exclusive works of art.

In 2022 we created our brand "Almayu" which means essence of the soul. In it we design and make our collections inspired by the Andean nature, which is reflected in the handmade embroidery techniques. Our garments represent the Andean art reflected in our handmade creations.

We work with women who are our collaborators from Andean communities, especially from Ayacucho and Cajamarca. They are groups of women who transmit their art through their work with much love.
Contact Information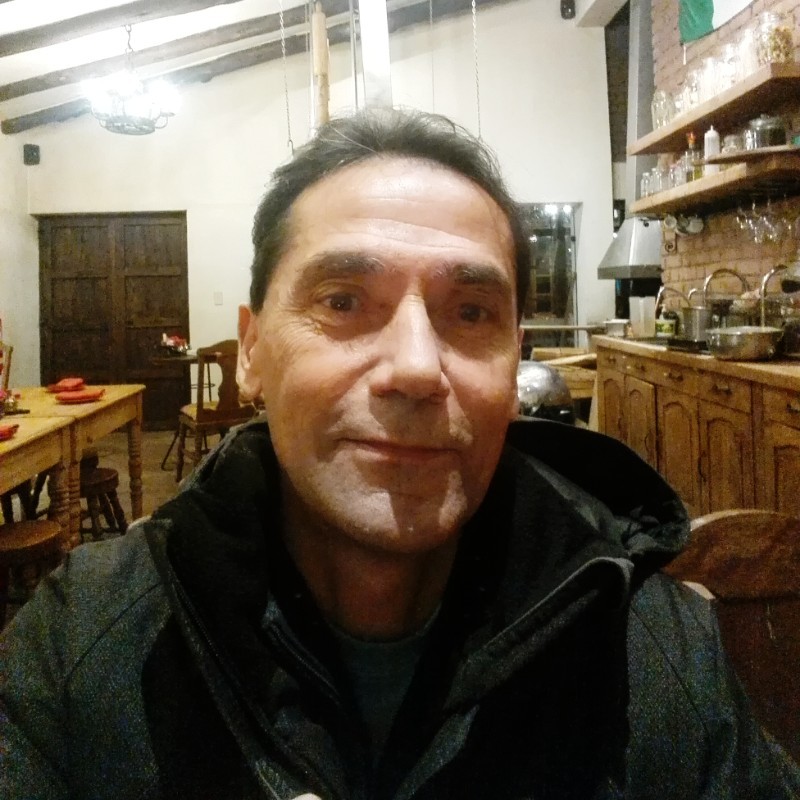 JUAN TAFUR TUDELA

Department :

Comercial

Job Title :

Gerente