Company Profile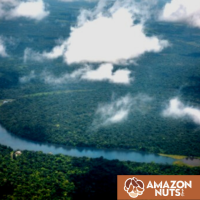 Company Profile
RUC :

20547757841

Business Type :

TRADING COMPANY, DISTRIBUTOR/WHOLESALER

Main Products :

Amazon chestnuts

Main Markets :

UNITED STATES , REPUBLIC OF KOREA

Total of Employees :

120

Year Established :

2012

Exports Since :

2012

Certificates :

-
Amazon Nuts S.A.C started its business in 2012, dedicating itself to the collection, processing, packing and export of Amazonian chestnut. It has managed to experience sustained growth year after year being the main customer in the US market and in 2017 it manages to access the South Korean market, due to a direct customer evaluation of our facilities and quality of our products.

Our qualities:
1- More than 20 years of experience in processing chestnut that allows you to obtain a differentiated product in the sector.
2- Excellent quality, control in temperature, pressure, texture, taste, time and closed circuit preventing contamination in processing.
3- Unique in the sector that maintains traditional/artisanal technology in the process of praying and peeling with staff of the communities with knowledge for generations allowing a differentiated taste, color and shape.
4- Use of automated transport technology in cleaning and drying that reduces chestnut contamination.
5- High technical qualification of staff in processing and equipment in the region.
6- High knowledge in the logistics and foreign trade of the Korean market.
7- We have a team specialized in all chestnut production processes.

Contact Information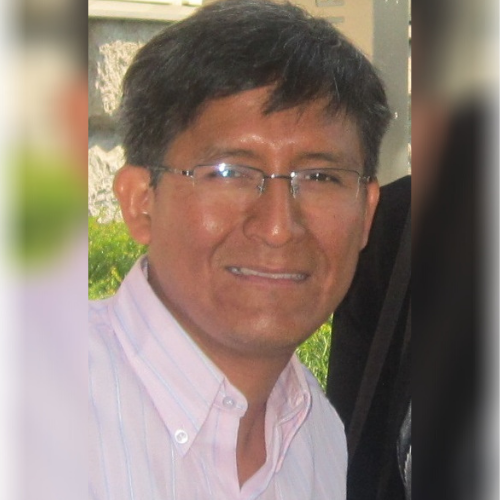 CARLOS ENRIQUE LAU PEREZ

Department :
Job Title :

GERENTE GENERAL