Company Profile
Company Profile
RUC :

20538176967

Business Type :

MANUFACTURER, TRADING COMPANY

Main Products :

White, Red And Black Quinoa, Blackeyed Beans, Lima Beans, Fava Beans, Giant Cuzco Corn, Among Others

Main Markets :

UNITED KINGDOM , SPAIN , CANADA , ISRAEL , UNITED STATES , ITALY

Total of Employees :

30

Year Established :

2005

Exports Since :

2011

Certificates :

-
Aplex Peru is a leading agricultural processor/exporter, with supply chains developed in all production regions of Peru where the products we deal with are planted.

Aplex Peru was first established in 2005 as a result of the appreciation of Peruvian agricultural products and the belief that a well-managed supply chain could compete in the international market with considerable advantage.

Aplex has proven to be an efficient partner to its more than 100 customers around the world, providing grade A quality product at competitive price levels for the past 15 years.

Our business model is based on building regional partnerships with the best reliable growers to ensure a continous supply, and on building trust with our clients. Our commercial goal is to provide the best possible pricing and quality in order to become a trustworthy partner.

Contact Information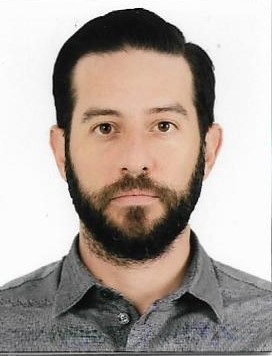 GONZALO ISASI

Department :

Marketing and Sales

Job Title :

Commercial Director