Hot Products
16,000

Kilogram(s)

(Min. Order)

10,000

Kilogram(s)

(Min. Order)
Company Profile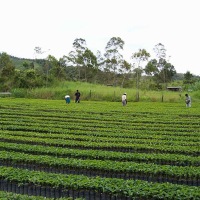 Company Profile
RUC :

20568271379

Business Type :

MANUFACTURER, OTHER

Main Products :

Green Coffee Beans, Roasted and Ground Coffee, Fresh and Organic Ginger

Main Markets :

UNITED STATES , SWEDEN , GERMANY , JAPAN , DENMARK

Total of Employees :

5

Year Established :

2012

Exports Since :

2015

Certificates :

FairTrade
We are a non-profit organization that has always aimed to improve the quality of life of its member families.
We are located at the central jungle level in the provinces of Satipo and Chanchamayo. The farms are located at altitudes ranging from 900 meters above sea level to 1650 meters above sea level; the varieties that predominate on the farms are: Catuai, Catimor, Costa Rica 95, Gran Colombia, Caturra, Mundo Novo, Bourbon. Currently being more than 300 partner producers, including 190 men and 110 women who are part of APROSELVA.

Mission:
Promote organic and sustainable agriculture, dedicated to the production and marketing of coffee and other organic products; implement the quality, efficiency and effectiveness of processes and services, ensuring customer satisfaction and improving the living conditions of its associates, their families and their community.

View:
To be a benchmark organization for the culture of coffee and organic agriculture, offering organic products of the highest quality nationally and internationally.
Contact Information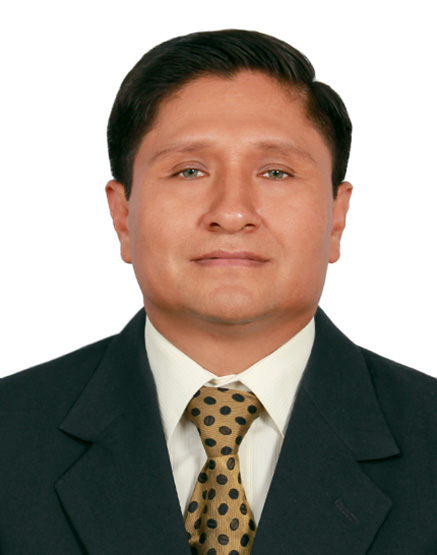 CESAR RIVAS PEÑA

Department :
Job Title :

GERENTE GENERAL