Company Profile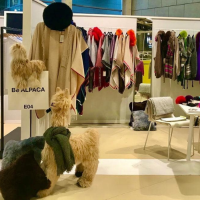 Company Profile
RUC :

10082426871

Business Type :

MANUFACTURER, OTHER, SERVICE, DISTRIBUTOR/WHOLESALER

Main Products :

Alpaca Garments and Alpaca Fur: Sweaters, Ponchos, Capes, Scarves, Hats.

Main Markets :

SPAIN , AUSTRIA , CHILE , SWITZERLAND

Total of Employees :

-

Year Established :

2015

Exports Since :

2016

Certificates :

-
Be ALPACA is a brand whose objective is to make known the wool of Alpaca, as well as the textile and artisanal products of Peru.

Innovation in design, responsibility in the production of garments and our commitment to the artisans who create them, make Be ALPACA a brand that seeks product excellence in line with the company's commitment to nature, tradition and people.

• We sell our products wholesale but we can also manufacture for other brands.

• Our minimum order is not very high.

• If you are interested in any of our products contact us.

• Our prices are in USD dollars and are FOB Lima, but we can also sell in Euros and ship from Madrid - Spain.

• We have a showroom in Madrid - Spain.

Contact us!

Contact Information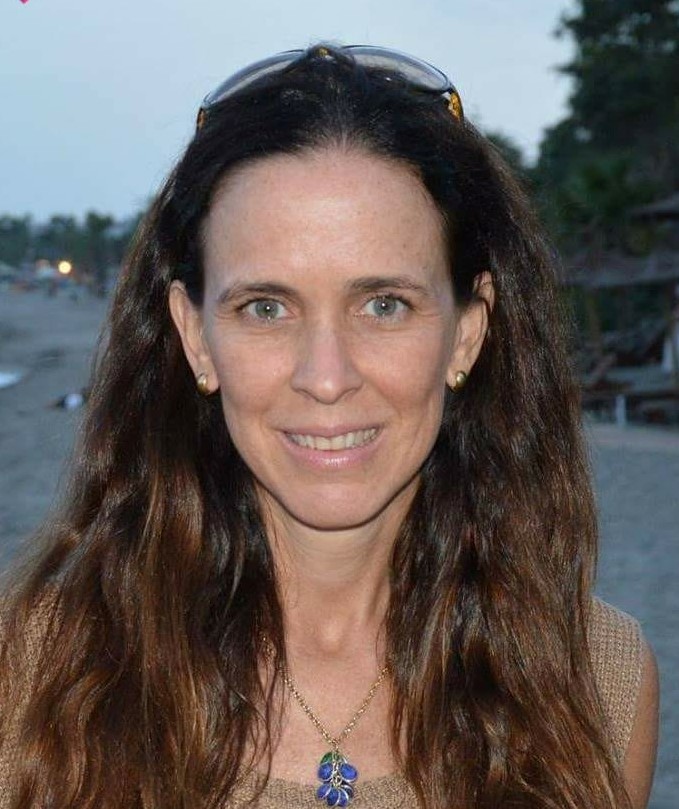 PATRICIA ARGUELLES

Department :
Job Title :

Owner