Company Profile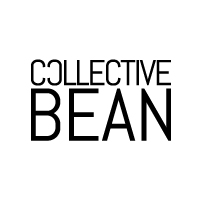 Company Profile
RUC :

20600204123

Business Type :

AGENT

Main Products :

Specialty coffee, fine flavour cacao.

Main Markets :

CANADA , UNITED STATES

Total of Employees :

5

Year Established :

2015

Exports Since :

2017

Certificates :

-
We are a Peruvian independent company that exports socially responsible green coffee and cacao beans, directly ensuring the quality and transparency in every step of the process.

A different model is possible. We can craft it together.

We know our beans, we defend them, and we rigorously guard traceability of every one of them, for both producer and buyer.

Transparency is permanent. Buying directly from origin seems difficult and risky. We have the expertise and experience to ensure friendly logistics, flexible and consistent.

Ethic trade would be impossible without knowledge shared to producers; thus, workshops are a constant must. We guaranteed trade as direct as possible.

As years go by, we were able to create a collective. From Madre de Dios to Cajamarca, from the deep jungle to the dry forest, we link small producers from Peru to the world.
Contact Information

CYNTHIA LANDEO

Department :
Job Title :

CEO
Address :

Av. San Borja Sur 464, piso 1

City/Area :

SAN BORJA

State/Province :

LIMA

Country :
Phone :

+51 946 568 728

Share