Company Profile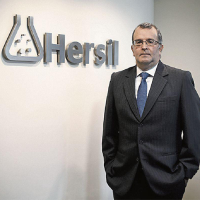 Company Profile
RUC :

20100060150

Business Type :

MANUFACTURER

Main Products :

PVM, PVM Junior, Vidamax HMB, Osteovit Junior, Osteovit Polvo, Maddre, Pediamax, Maddre Polvo DHA, Mucovit, Pyridium, Warmi, Hiedratos, Merthiolate, Instant Clean, Glucovit Max, Fresh Maca, Cat Claw.

Main Markets :

PANAMA , UNITED STATES , GUATEMALA , ECUADOR , PHILIPPINES , BOLIVIA

Total of Employees :

750

Year Established :

1965

Exports Since :

1995

Certificates :

-
Hersil S.A. Laboratorios Industriales Farmacéuticos is a solid Peruvian company, leader in the manufacture of medicines, nutritional and natural products, which since its beginning, in 1965 had as its main objective to ensure the health and well-being of people.
Permanent investments, use of high-level technology, constant training and an excellent human team are determining factors of the company progress. It has, one of the most modern plants in Perú, designed according of the most demanding regulatory and quality requirements, certified with Good Manufacturing Practices (BPM) and other international certifications, which allows it to stay at the forefront of the highest international quality standards.
The quality of our products is guaranteed by a professional quality assurance and control work of all the components that make up them, as well as every and each one of the operations carried out for the manufacture. The vast experience acquired over the years in the manufacture of pharmaceutical and natural products, has allowed the company to develop a prestigious image, which has transcended borders, making important multinational companies trust the manufacture, distribution and promotion of their products to Peru; and also that prestigious laboratories and distributors allow the presence of Hersil products abroad.
Starting in 1990, it implemented outsourcing services with the aim of providing a wide range of services tailored of needs of each client. As part of its growth strategy, in 2012 Signia Soluciones Logísticas was created, a company specialized in providing a comprehensive and personalized service, which covers the entire logistics chain such as the generation of value, from the manufacture, packaging and conditioning of products, until the reception, storage, preparation of orders and transport of them.
In recent years, the company has been developing new strategic alliances with transnational and national companies, with the aim of providing a differentiated service to the world's leading companies.
Contact Information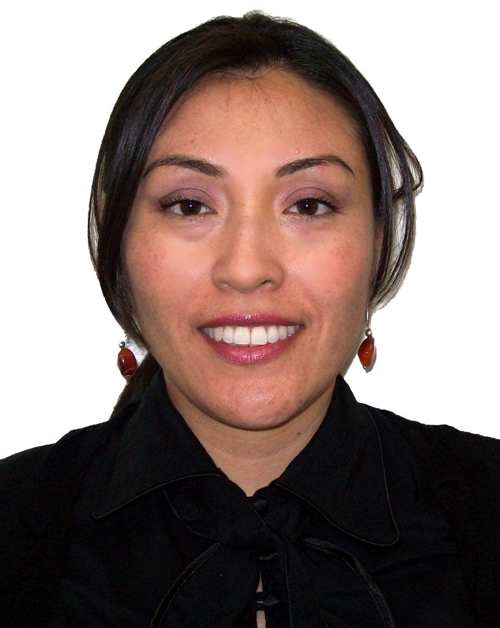 ALEJANDRA VELAZCO

Department :

Gerencia

Job Title :

Gerente de Exportaciones