Hot Products
500

Kilogram(s)

(Min. Order)
Company Profile
Company Profile
RUC :

20546610706

Business Type :

OTHER

Main Products :

yellow chili, rocoto, olluco, purple corn, giant corn, lucuma

Main Markets :

NETHERLANDS , FRANCE , SPAIN

Total of Employees :

4

Year Established :

2012

Exports Since :

2014

Certificates :

-
INCA-INVEST was founded in 2012.
We are a Peruvian company also associate in a group of international Partners located in France and the United States, fully dedicated to exporting fresh Peruvian products worldwide.

We collaborate with a community of certified, passionate and highly professional local farmers, all committed to providing our customers with the freshest and highest quality products.

Our Mission:
Bring the highest quality Peruvian fruits and vegetables to the best tables and to the most demanding palates anywhere in the world.

Our Commitments:
Deliver top Quality products that bring value to your business.

Our Vision:
Become your top of mind business partner when it comes to fresh fruits and vegetables from Peru.

Our fully dedicated team of specialists will be delighted in handling your orders including special requirements.
Contact Information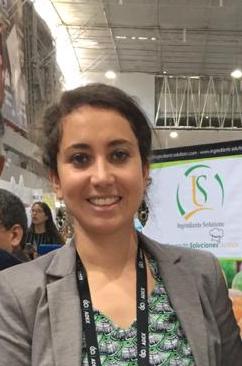 AURELIE NALET

Department :
Job Title :

Gerente General
Address :

Avenida Miguel Grau 1350 - Oficina 819 - Barranco, Lima, Peru

City/Area :

BARRANCO

State/Province :

LIMA

Country :
Phone :

+51 969 654 054

Website :

company url go

https://www.incainvest.com

Share