Company Profile
Company Profile
RUC :

20509324353

Business Type :

MANUFACTURER

Main Products :

Mining Locomotives, Pneumatic Shovels, Mining Cars

Main Markets :

PERÚ , BOLIVIA

Total of Employees :

5

Year Established :

2004

Exports Since :

2016

Certificates :

-
We are a Peruvian company that provides design, manufacture and maintenance services for mining equipment.

Our team is made up of a group of Engineers and Technicians from various specialties and with extensive experience in the mining sector, which has contributed to make us a modern and innovative company in continuous search to provide total quality in our service.

Our extensive experience makes us leaders in this area, which is reflected in the recognition and satisfaction of our clients.
Contact Information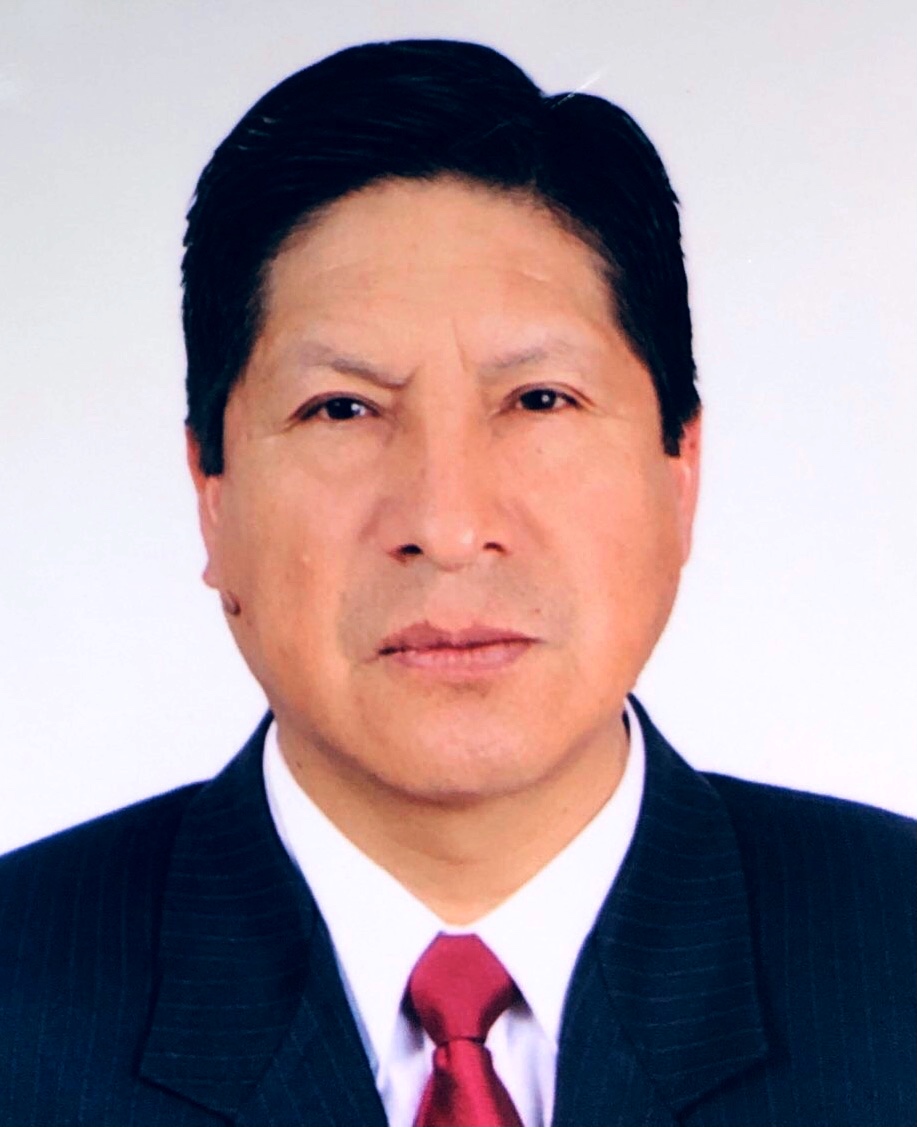 MÁXIMO FREDY CÁCERES BERNAOLA

Department :
Job Title :

ingeniero Mecánico
Address :

Calle David Samame Ocampo 421 Campoy

City/Area :

SAN JUAN DE LURIGANCHO

State/Province :

LIMA

Country :
Phone :

+51 999 276 830

Share