Company Profile
Company Profile
RUC :

20520656074

Business Type :

MANUFACTURER, TRADING COMPANY, DISTRIBUTOR/WHOLESALER

Main Products :

Shoes and Accesories

Main Markets :

FRANCE , UNITED STATES , SPAIN , MEXICO , CHILE , PANAMA

Total of Employees :

5

Year Established :

2009

Exports Since :

2011

Certificates :

-
INTISHINE or bright sun is the valuation and claim of our ancestral culture amplified and directed to the knowledge of the world through fashion. A melting pot of cultures and races like the Inca, just to mention one of them. Influenced by other cultures such as European, African and Asian, making our country a space with a great cultural diversity par excellence. Product of this mistura, our footwear is born, with urban and very comfortable styles, all made with beautiful Andean fabrics with pictograms and Inca and pre-Inca motifs. We are MARCAPERU and we make footwear and accessories in handmade jewelry. Intishine does not manufacture simple shoes, elaborates and designs footwear and turns them into ancestral jewels.

The timeless potential of the fabrics is reflected in our designs, a concept whose meaning, reaffirms that inexhaustible spring of creativity, which requests to create beauty for the love of our Pachamama, who takes care of us, because we take care of her.

We want to shake your heart with our products, and be our unique and special ambassadors that allow us to preserve our traditions, our culture and show them to the World.
Contact Information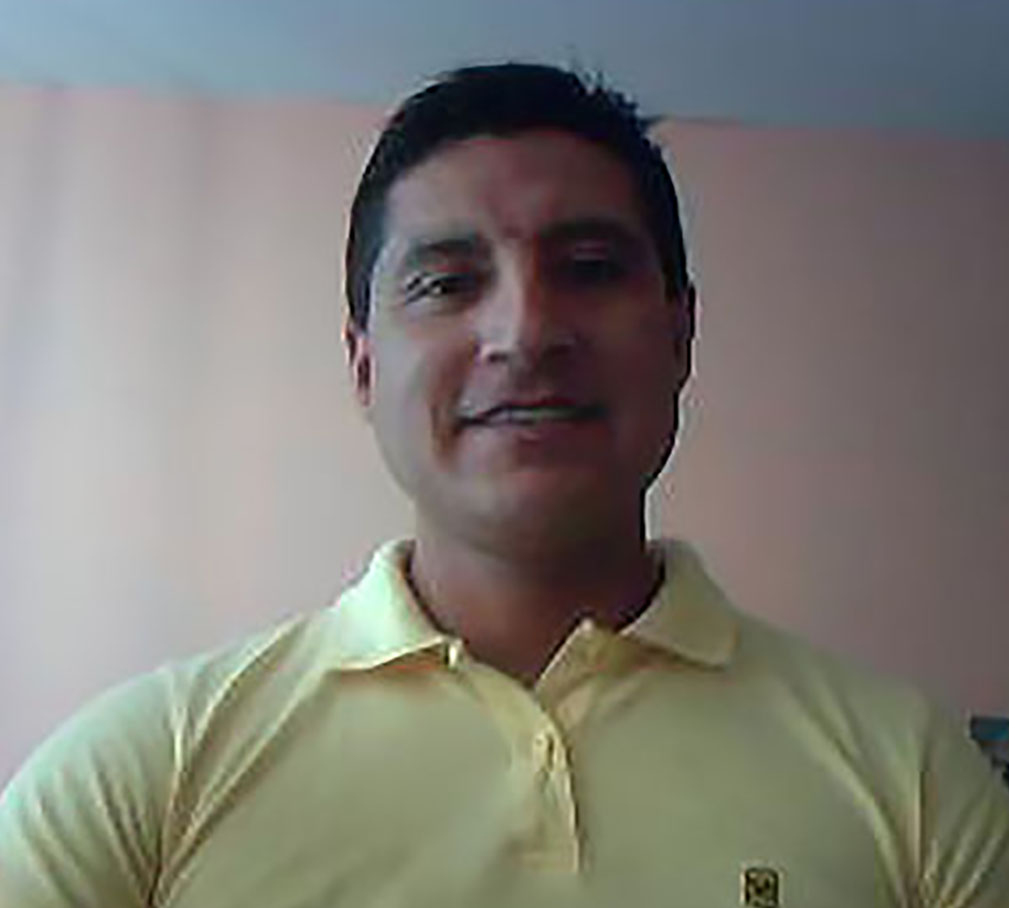 ROLANDO ITALO VASQUEZ OLIVAS

Department :

lima

Job Title :

GERENTE GENERAL
Address :

JR. GUILLERMO BILLINGHURST 227. EL PROGRESO. CARABAYLLO

City/Area :

CARABAYLLO

State/Province :

LIMA

Country :
Phone :

+51 944 221 710

Share