Company Profile
Company Profile
RUC :

20532896810

Business Type :

MANUFACTURER

Main Products :

Olive, Panca Chili Peper, Paprika Chili Peper, Sweet Potato, Red Onion, Yellow Onion, Coconut, Turmeric, Ginger, Tahiti Lemon, Subtle Lemon, Mango, Hass Avocado, Watermelon, Yucca, Banana Leaves.

Main Markets :

CHILE

Total of Employees :

10

Year Established :

2012

Exports Since :

2012

Certificates :

USDA ORGANIC

GLOBAL GAP GRASP

Global G. A. P.
We are INVERSIONES SOL DORADO S.A.C., a Peruvian company with more than ten years in the field import and exporting fresh fruits and tubers, our experience in the international market allows us to offer products with quality standards, fair prices, and direct and personalized attention, which has allowed us to maintain commercial relations over time based on the satisfaction of our customers.
We work with products with quality and certified by different productive sectors, both national and international, which allows us to support all the requirements of our customers throughout the year so like them we seek to become business partners.
We open our doors to the international market with our Peruvian human capital with the highest training and experience in foreign trade management. Our emphasis is providing personalized service in each of our operations allows us to differentiate ourselves from the rest of the market.
Contact Information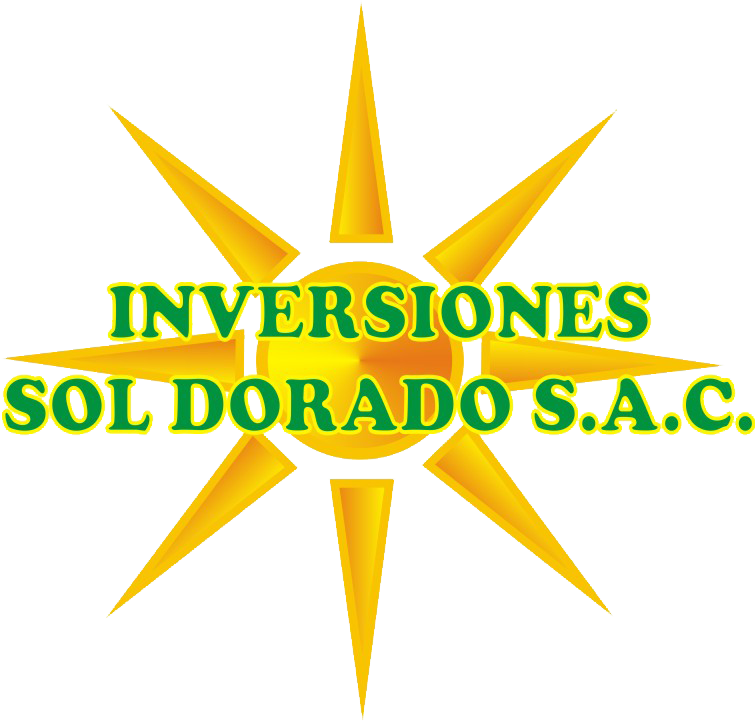 MIGUEL EDILBERTO CALLISAYA CHOQUECOTA

Department :
Job Title :

GERENTE
Address :

CALLE MARIA PARADO DE BELLIDO 386 ASOC. PARA GRANDE

City/Area :

TACNA

State/Province :

TACNA

Country :
Phone :

+51 934 530 298

Share