Company Profile
Company Profile
RUC :

20604474851

Business Type :

MANUFACTURER

Main Products :

Capes, Shawls, Shawls and Sweaters

Main Markets :

MEXICO , NETHERLANDS

Total of Employees :

10

Year Established :

1990

Exports Since :

2019

Certificates :

-
We are, LORENZA VD WALL SAC, that 38 years ago and consecutively we developed textiles made of natural fiber. Entering the Mexican market since 1991 and 2005 in the European Market, marketing our products in the most prestigious warehouses. The brands we develop are KUKULI TEXTILES PERUANOS, FINA ALPACA and NOVO ANDINA.
Our designs and brand have been possessed in the international fashion market, distinguished by their quality that is inspired by the ancient Peruvian fabrics combined with the trends of today's fashion. Our production line is Alpaca Fabric with which we develop Cape, Shawls, Scarves and Blankets in a wide variety of models and colors. For 18 years we have included the Production of Knitted Fabric, so we developed Sweaters, Cardigan, Vests, Shawls, Cape, Hats, Gloves, etc.
The garments in Lana de Alpaca are increasingly recognized worldwide for their quality and elegance.
Development of composition:
Throughout these years LORENZA VD WALL, has developed research on the type of composition, models and colors that best suits the profile of department stores customers. We started with a 100% Alpaca composition, which we rejected because the price was high. Then we develop, various compositions until we reach the optimal one, which is the one we currently market (70% Alpaca, 30% Acrylic). The veracity of the percentages of our fabrics can be checked in any textile laboratory. Our ethics and professionalism are the characteristics of our work.
Contact Information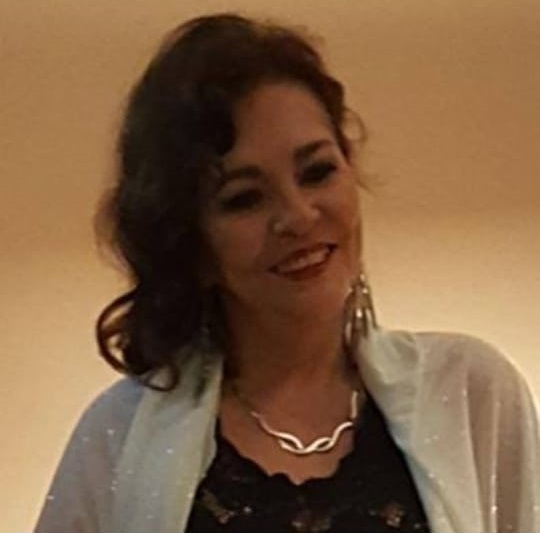 GLORIA ZEGARRA

Department :
Job Title :

Gerente General
Address :

LOS TACONES 475

City/Area :

CHACLACAYO

State/Province :

LIMA

Country :
Phone :

+51 991 845 488

Share