Company Profile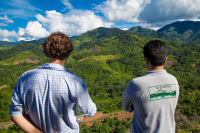 Company Profile
RUC :

20513328495

Business Type :

TRADING COMPANY

Main Products :

Organic Ginger, Organic Avocados, Organic Turmeric, Organic Star Fruit, Organic Maracuja, Organic Granadillas, Organic Tamarillo, Organic Dried Ginger, Organic Dried Turmeric.

Main Markets :

UNITED STATES , NETHERLANDS , GERMANY

Total of Employees :

481

Year Established :

2006

Exports Since :

2006

Certificates :

-
We are a Peruvian company which works with a network of smallholder farmers from a diverse range of locations in our country like the Amazon rainforest, the Andes highlands, and the coastal desert, supplying the most demanding markets in North America, Europe, and Asia with exotic, tropical, and high-value organic produce.

Nature is one of the Earth's most valuable treasures; this is why we are passionate about delivering the best fresh products and are highly committed both with the environment and in exceeding the industry's quality standards. We are never satisfied; this is the reason why we get involved in all of the product phases, from the sowing up to the product export.

Organic is not enough; we seek not only customer satisfaction, but also going beyond. Working together with our growers, we have formed a great human team that excels at organic agriculture, complies with the most rigorous standards, aiming for sustainability and a better quality of life. We build and provide together valuable tools and knowledge for our people's growth, providing them with training, technical assistance, and multiple certifications required to reach international markets.

We were the first organic ginger company in Peru, and after 14 years, we are still the leaders!

Contact Information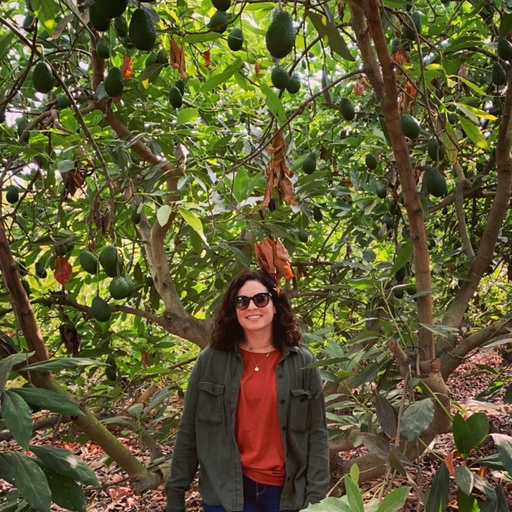 ARIANA ECHEVARRIA

Department :
Job Title :

Sales Manager
Address :

Av. Trinidad Moran #1111

City/Area :

JESUS MARIA

State/Province :

LIMA

Country :
Phone :

+51 1 6286580

Share