Company Profile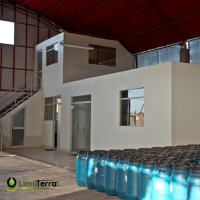 Company Profile
RUC :

20603248288

Business Type :

MANUFACTURER

Main Products :

Olives, Olive Derivatives, Pastas, Pickles and Olive Oil.

Main Markets :

BRAZIL , CHILE

Total of Employees :

10

Year Established :

2018

Exports Since :

2019

Certificates :

-
We are a company dedicated to the production, processing and marketing of olives and their various derivatives. We started operations more than 20 years ago, we are located south of the Peruvian territory La Yarada –Tacna.

Currently we have several fields with olive plantations, where many improvements have been developed based on new technologies and innovation, guaranteeing a portfolio of bulk products and preserves of optimal quality, in different presentations.

We have a processing and packaging plant properly implemented for the production of our products, under conditions that guarantee a product according to the demands of the market.

Always emphasizing the orderly and responsible management in all the different processes in the field, plant and other areas of the company.

Contact Information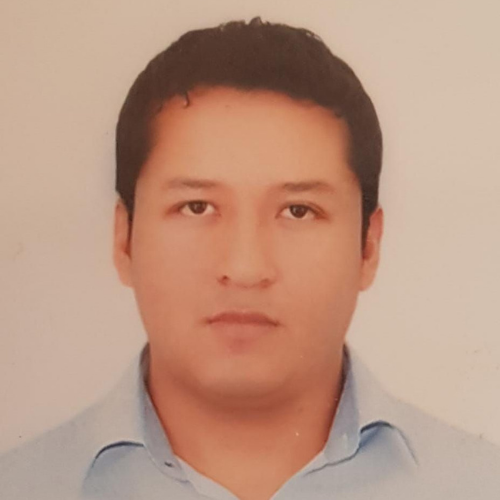 ERIK WILDER MAMANI LIMA

Department :
Job Title :

Gerente General