Company Profile
Company Profile
RUC :

20509468606

Business Type :

OTHER

Main Products :

GIANT SQUID, MAHI MAHI, SHRIMP, ATUN, FISHMEAL

Main Markets :

CHINA , JAPAN , SPAIN , THAILAND , PORTUGAL , REPUBLIC OF KOREA

Total of Employees :

100

Year Established :

2005

Exports Since :

2009

Certificates :

-
Mai Shi Group S.A.C., a pioneer in the frozen seafood industry in Peru, began its operations two decades ago and ever since, the company's steady growth and achievements have earned its current reputation as a respected leader in the industry.
Our experienced management team and our highly qualified employees are committed to engage in every stage of our activities with the sole purpose of bringing our efforts to deliver exceptional seafood through innovative processing methods and responsible sustainable fishing.
We take pride in consistently exceeding the expectations of our customers. Our widely acclaimed products throughout the world enable us to possess a global knowledge to swiftly respond to the changing markets and the needs of our customers.
We endeavor to establish long term business partnerships with our customers, based on the foundations of quality and responsible business practices. It is through dedication that we strive to become our customer's most trustworthy partner.
Contact Information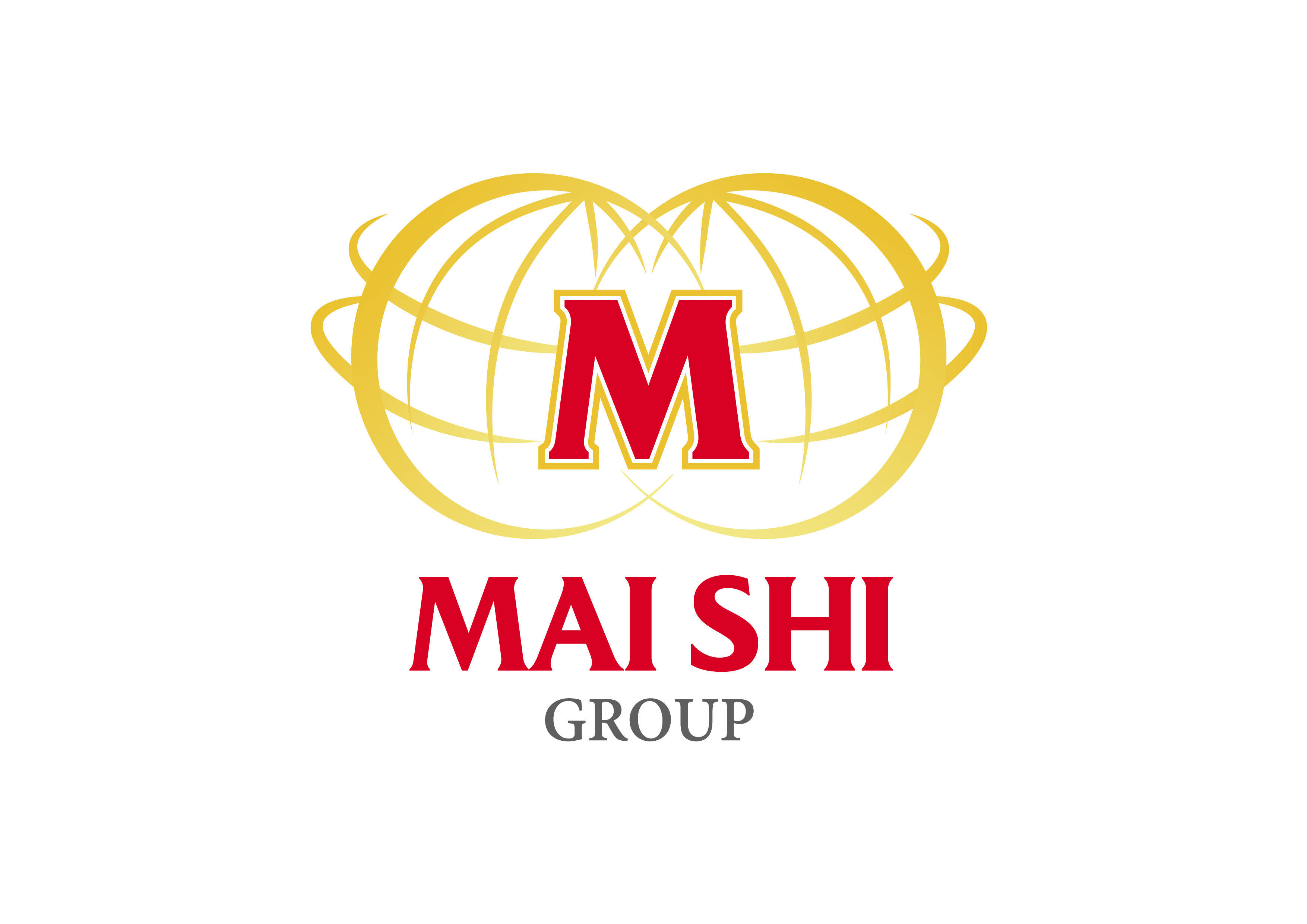 MAI SHI GROUP GROUP

Department :
Job Title :

VENTAS
Address :

Av. Javier Prado 4065

City/Area :

SANTIAGO DE SURCO

State/Province :

LIMA

Country :
Phone :

+51 965 600 323

Website : -

Share