Company Profile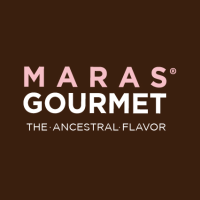 Company Profile
RUC :

20508037911

Business Type :

TRADING COMPANY

Main Products :

Peruvian Pink Salt, Coffe, Quinoa, Maca Gelatinized Powder and Raw Sugar

Main Markets :

UNITED STATES , AUSTRALIA , CHILE , GERMANY , BRAZIL

Total of Employees :

31

Year Established :

2004

Exports Since :

2004

Certificates :

-
Founded in 2004, Tierra del Monte is part of a start-up that gradually grew and ended up consolidating into a Peruvian Company dedicated to manufacture and distribute 100% natural Peruvian products of the highest quality.

Currently, Tierra del Monte has the exclusive representation and allocation of the Maras Pink Salt, which is extracted from the Maras Salt Mines, located in the Sacred Valley of the Incas at approximately 4,000 meters above sea level, hand mined since the time of the Incan Empire for over 600 years.

Our constant work with the Maras Community since 2004, making known both the Maras Pink Salt and the Maras Salt Mines in Peru and other countries, as well as developing new products and uses having as input the Maras Pink Salt, and also create alliances with important companies in the Gourmet and Beauty market who use and distribute our products.
Contact Information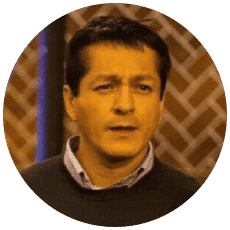 FRANCHESCO CANCHARI ALATRISTA

Department :

LIMA

Job Title :

GENERAL MANAGER
Address :

PARCELACIÓN SEMIRÚSTICA LA CAPITANA MZ B LOTE 12A - SUB LOTE 08

City/Area :

LURIGANCHO

State/Province :

LIMA

Country :
Phone :

+51 997 526 385

Website :

company url go

https://marasgourmet.com/

Share