Company Profile
Company Profile
RUC :

20566275024

Business Type :

MANUFACTURER

Main Products :

Snacks de Quinoa.

Main Markets :

SPAIN , COLOMBIA

Total of Employees :

20

Year Established :

2014

Exports Since :

2015

Certificates :

-
Mercado Uno, is a food export company with three lines of business. Foods processed based on superfoods with specialized lines for athletes and healthy eating, we have breakfast products such as jams and compotes with quinoa, nutritious snacks with quinoa, cañihua and amaranth, pre functional mixtures of maca, camu camu, collagen, L-argenine and Salsa to enjoy with various foods based on sauces and chili paste with quinoa among many other ready-to-eat products. Likewise, our Andean grains such as quinoa, chia, amaranth, cañihua, corn motte, canary beans, eyed black beans and Lima beans have allowed us to bring these superfoods to Europe through our commercial office in Spain and from there to different European countries.
Our line of flours and dehydrates contains dry extracts for the nutraceutical industry high in protein, vitamins and amino acids and functional instant powders, tarwi milk, freeze-dried fruit. Our organic and conventional flours contain high purity and high quality standards in their processing, including formula to maximize the benefits of our superfoods and transform them into unique products that generate value for our customers.
The company works with a portfolio of dehydrated products that includes treated fruits and vegetables from the field to obtain the best quality as finished products, among the best sellers are blueberry, golden berry, ginger in pieces, pineapple thick and turmeric.
Contact Information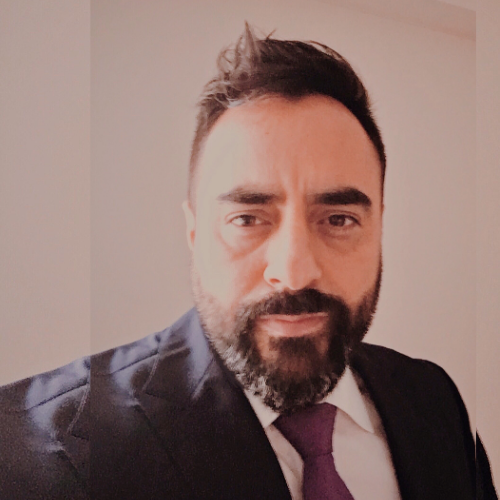 JUAN PABLO PRADEL

Department :

Lima

Job Title :

GERENTE
Address :

JOSE MANUEL QUIROZ 180 OF 107

City/Area :

SANTIAGO DE SURCO

State/Province :

LIMA

Country :
Phone :

+51 991 139 962

Website :

company url go

http://mercadouno.pe/

Share