Company Profile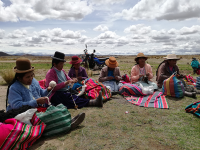 Company Profile
RUC :

20557343483

Business Type :

TRADING COMPANY, SERVICE

Main Products :

Clothes 100% Alpaca, Handicraft

Main Markets :

GERMANY , FRANCE , AUSTRIA , JAPAN , ITALY

Total of Employees :

-

Year Established :

2014

Exports Since :

2014

Certificates :

-
Minkay Fair Trade SAC, is a young company recognized by the practice of values, innovation, compliance, variety and quality of its natural and handmade products, is aligned with global trends that care for the ecology and the environment.

Convinced of the great potential of our natural resources and the ability of Peruvian artisans bet to export to the world a variety of handmade products from different parts of Peru : ceramics, basketry, jewelry, being the most important the one of clothes 100% alpaca, spun and woven by hand using our product flag, as much in natural colors as a panton of colors dyed following ancestral techniques based on plants, free of chemicals, achieving that our clients feel satisfied not only by their thermal qualities smoothness and beauty but by the used procedures that take care of their health and the one of the planet.

We are determined to continue this path until we integrate the most important exporting group, being conscious that we are contributing to creating work sources, to stimulate creativity, to preserve the techniques of our ancestors and mainly to achieve that our craftsmen overcome the state of poverty having access to sustainable development, to a fair price, as well as to a future with a better quality of life for them and their children.
Contact Information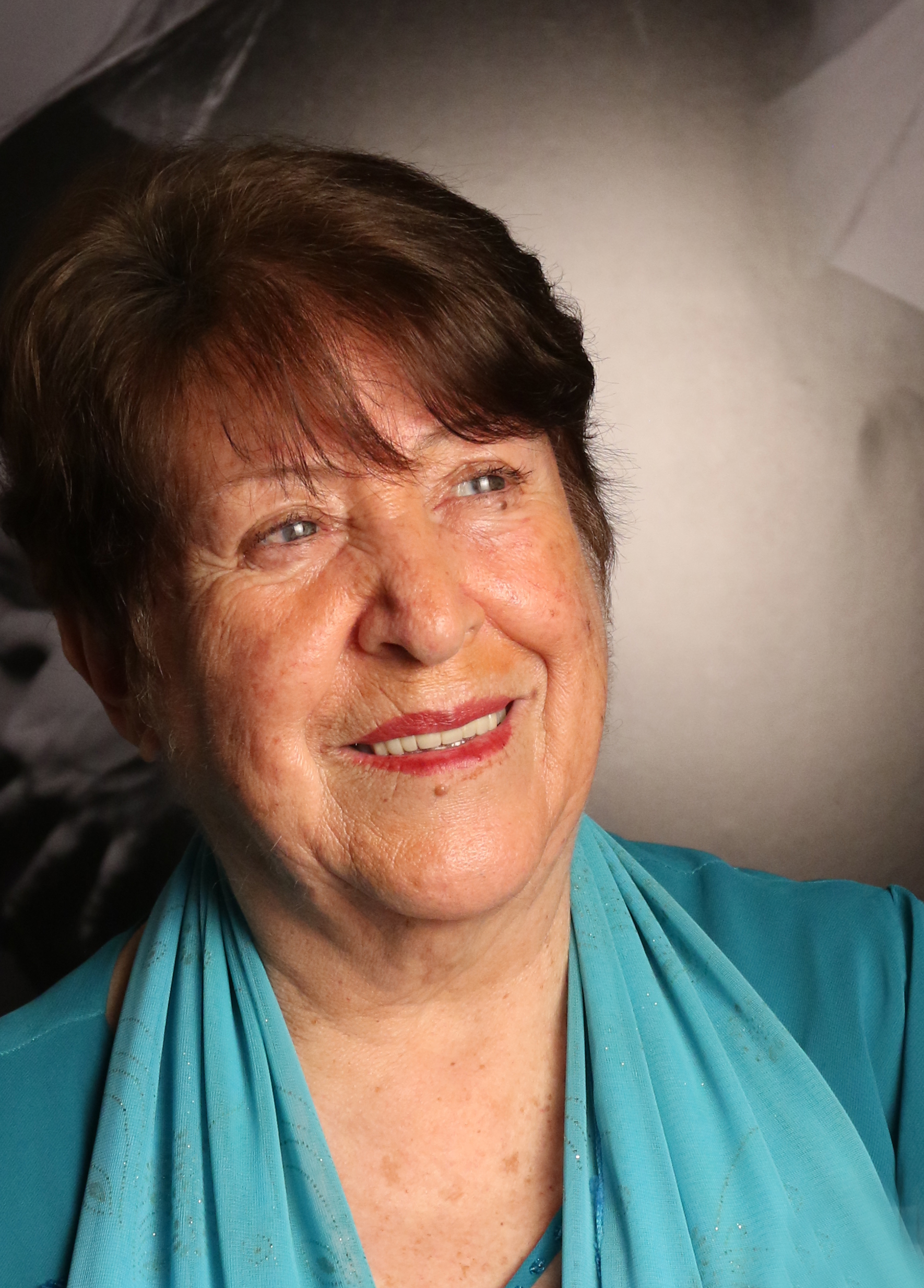 MARIA TERESA TEJADA

Department :
Job Title :

GERENTA GENERAL
Address :

Calle Cerro Prieto Mz J lote 4 San Ignacio de Monterrico - Surco

City/Area :

SANTIAGO DE SURCO

State/Province :

LIMA

Country :
Phone :

+51 980 703 579

Share