Company Profile
Company Profile
RUC :

20494260469

Business Type :

MANUFACTURER, TRADING COMPANY, DISTRIBUTOR/WHOLESALER

Main Products :

Women's Wallets, Clothing, Wristbands, Tapestries, Cushions, Passageways, Belts, Combination of Leather with Alpaca Fiber Textile, Organic Cotton and Sheep's Wool.

Main Markets :

SPAIN , UNITED STATES , GERMANY , LUXEMBOURG , NETHERLANDS , UNITED KINGDOM

Total of Employees :

3

Year Established :

2006

Exports Since :

2012

Certificates :

-
The Asociación Solidaria Manos Unidas (ASMU), has been working from 2006 to the present, with women, mothers, single mothers and the elderly in vulnerable communities in extreme poverty. ASMU trains in needle embroidery, stick weaving, crochet weaving, pedal loom weaving, ecological dyeing and organic dyeing; We also provide training and consulting workshops on design management, quality control, production and marketing. In order to generate their own economy and improve their quality of life, at the same time being able to improve their personal self-esteem, in this way empowering women and getting out of economic dependency.

ASMU is made up of artisans dedicated to embroidery and fabrics, developing the combination of leather with textile in alpaca fiber, baby alpaca, organic cotton, sheep's wool dyed with dyeing plants, for utilitarian and decorative accessories. Our Association includes an average of 300 women among weavers, embroiderers and lolarists who, in an artistic way of the embroidery and weaving technique, achieve high quality products such as women's handbags, clothing (children and adults), dolls, tapestries, cushions, passageways and straps, etc. that reflect the flora and fauna of our region. The beauties of these embroideries have been recognized by national and foreign experts who have seen in our works the artistic expression and our daily and everyday experience.

We know of the dynamism of the textile sector in the international market in which our country has an important participation. Competitiveness at the level of artisans of textile fabrics, passes by prioritizing the market approach as the axis for the development of capacities and thus improving production and productivity by valuing cultural identity until reaching a standardization such that allows weavers and embroiderers respond adequately to the demands of the local, national or export market.

As an artisan production association, we aim to produce top quality products to market in the local, national and international markets.

In that sense, I am pleased to introduce our association and make known the wonderful work we do not only reflected in products and sales but also in the bonds of friendship and mutual support in which we work.
Contact Information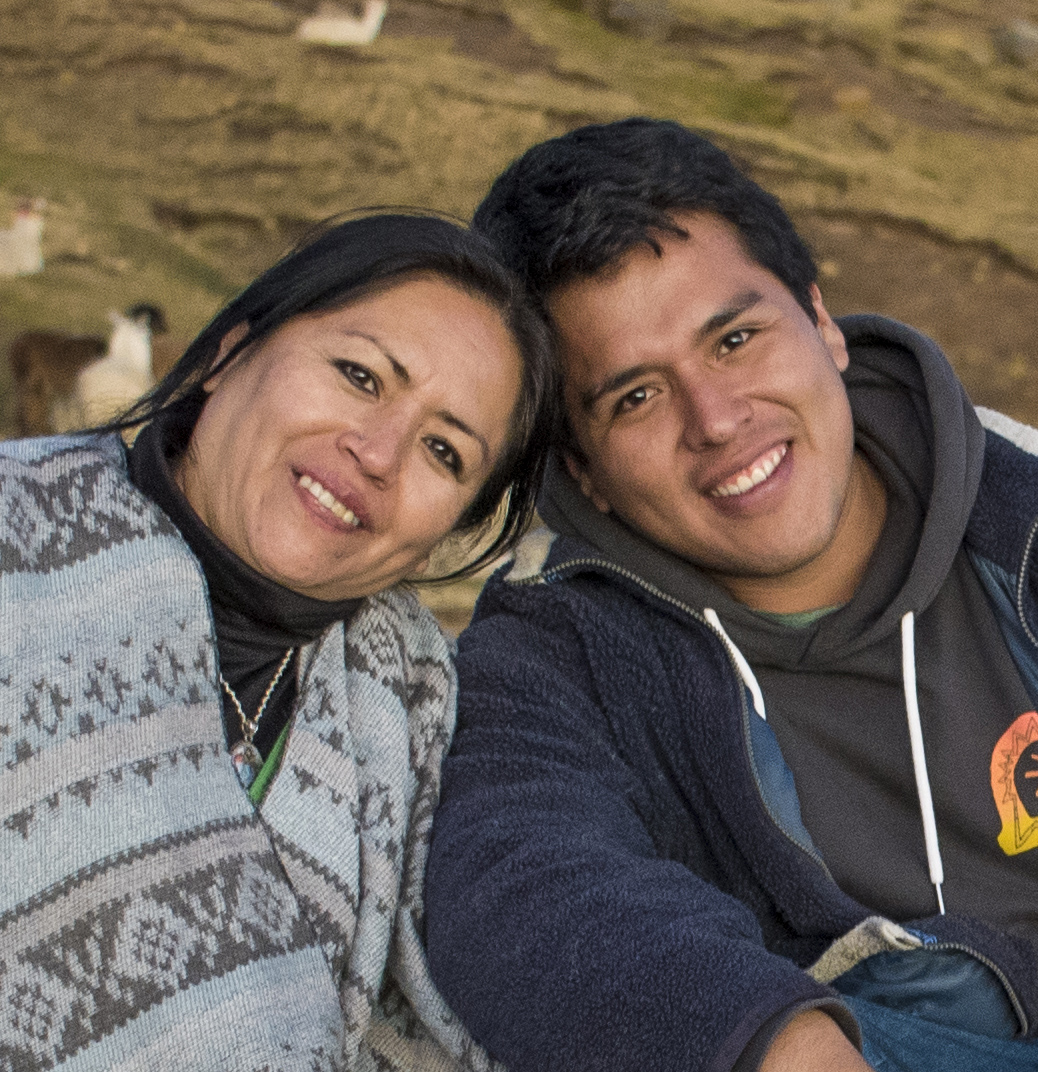 TANIA GARCIA MEZA

Department :

Administración

Job Title :

Administradora
Address :

AV. LAS MERCEDES 265 - URB. JARDIN

City/Area :

ANDRES AVELINO CACERES DORREGARAY

State/Province :

HUAMANGA

Country :
Phone :

+51 975 361 198

Website :

company url go

https://asmu.org.pe/

Share