Company Profile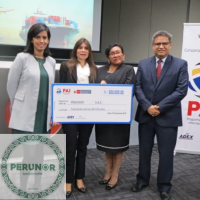 Company Profile
RUC :

20479721166

Business Type :

MANUFACTURER, TRADING COMPANY, DISTRIBUTOR/WHOLESALER

Main Products :

Green Coffee, Roasted Coffee.

Main Markets :

UNITED STATES , NETHERLANDS , UNITED KINGDOM , CANADA , BELGIUM , GERMANY

Total of Employees :

12

Year Established :

1998

Exports Since :

2011

Certificates :

-
We are a peruvian company, founded in 1998, and we are dedicated to the cultivation and marketing of specialty coffees, our purpose is to bring to the world a coffee bean, grown under organic farming practices, so we care about the responsible use of water, the care of plant and animal diversity, as well as the application of techniques and inputs that benefit the environment , contributing to the sustainable development of our environment.

Our mission:
Cooperate with importers, roasters and specialty coffee shop chains to get the coffee they need, according to their quality requirements, at the required time and place of delivery; ensuring the sustainability of operations for the benefit of all parts of the chain.

Our team:
We have a team of professionals with more than 20 years of experience in crop management, marketing and organic certification processes, fair trade and sustainable agriculture. In addition, for our coffee line, we have professional tasters with Q Grader certification (CQI – SCAA).

Contact Information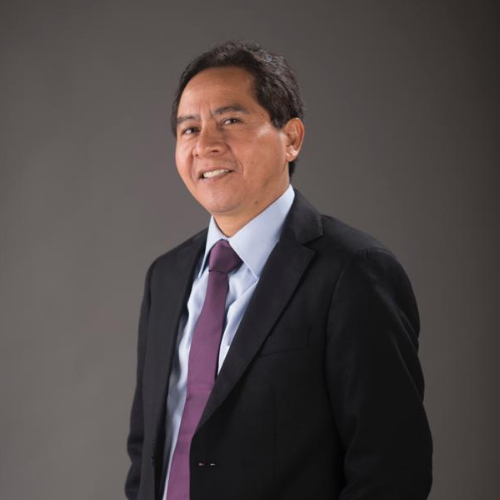 MANUEL ROJAS

Department :

Lima

Job Title :

Gerente General
Address :

Av. La Encalada 1217 oficina 301-B Santiago de Surco

City/Area :

SANTIAGO DE SURCO

State/Province :

LIMA

Country :
Phone :

+51 994 657 535

Website :

company url go

https://perunor.com/

Share