Company Profile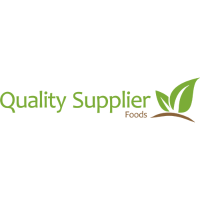 Company Profile
RUC :

20605524258

Business Type :

MANUFACTURER

Main Products :

Quinoa, Chia Seeds, Amaranth , Lima Beans, Mung Beans and Fava Beans.

Main Markets :

UNITED STATES , KOREA, DEMOCRATIC PEOPLE'S REPUBLIC OF , CANADA , VIET NAM , SPAIN

Total of Employees :

3

Year Established :

2019

Exports Since :

2020

Certificates :

-
We are an exportation food company that includes a staff of specialists with more than 10 years working internationally with renowned American companies, especially exporting Quinoa.

We have a responsible supply chain.
We work directly with communities of farmer families and we create sustainable development opportunities growing quinoa.
We assure quality and safety for our customers: we keep traceability, physicochemical and microbiological control, pesticides from farm to final product.

Higher quality, accuracy and product availability for a timely dispatch.
We support our clients in detect risks and identify opportunities for the market. We keep our clients informed and updated about what happens in the Quinoa Market. Improve and strengthen relations with customers (B2C).
Contact Information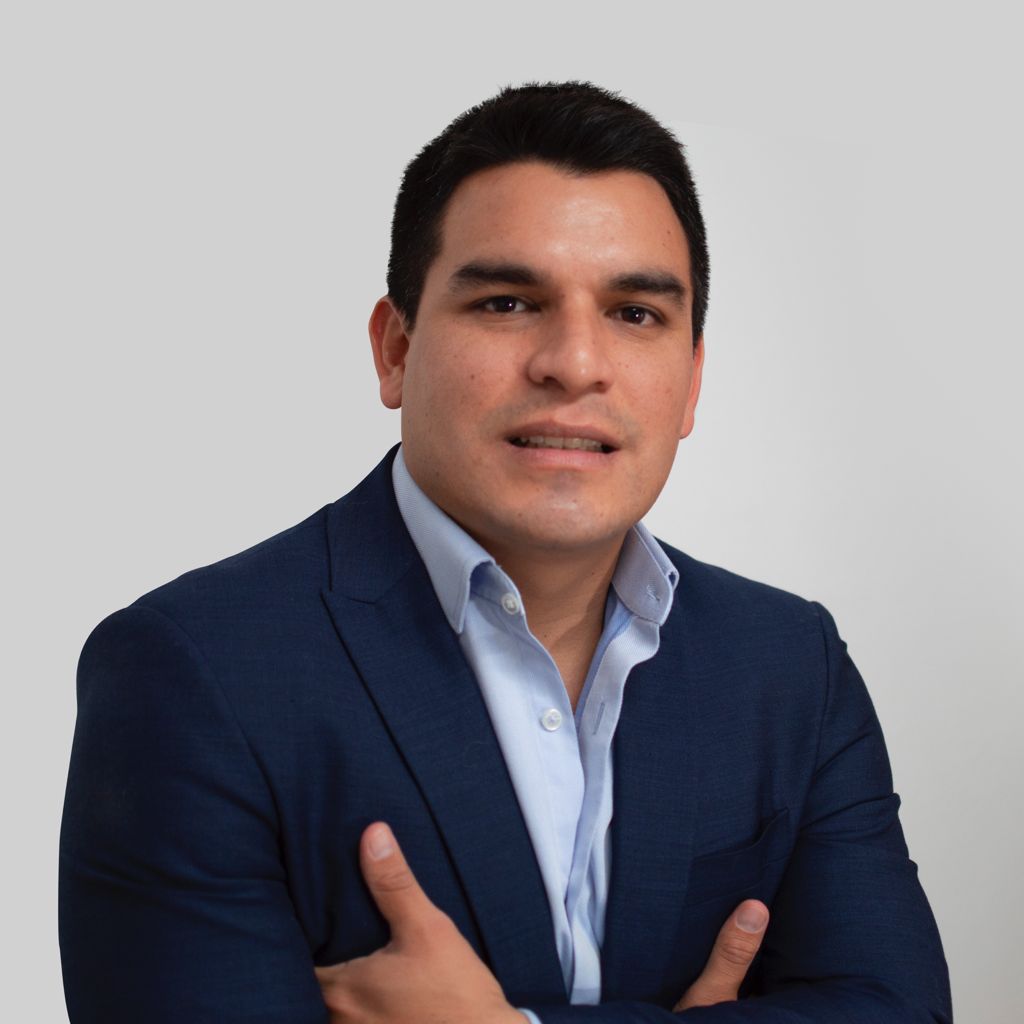 JOSE RUIZ RABORG

Department :

Gerencia

Job Title :

Gerente General
Address :

Calle German Schreiber 276 San isidro

City/Area :

SAN ISIDRO

State/Province :

LIMA

Country :
Phone :

+51 995 073 008

Share