Company Profile
Company Profile
RUC :

20109464849

Business Type :

MANUFACTURER

Main Products :

Security seals

Main Markets :

DOMINICAN REPUBLIC , BOLIVIA , PANAMA , COLOMBIA , ECUADOR

Total of Employees :

95

Year Established :

1990

Exports Since :

1998

Certificates :

-
CORPORACIÓN SEALER'S S.A., for 32 years with the fixed idea of ​​providing different security solutions and alternatives.
We are a company specialized in the design, manufacture, marketing of seals and security elements at a national and international level. Complying with the ISO 17712: 2013 STANDARD
Through continuous human and process technological innovation, we have achieved benefits for our clients, workers, shareholders with social responsibility and respect for the environment.
The efficacy and versatility of our products has allowed us to lead the market, obtaining clients in industries such as food, transportation, land, sea, air, banking, transportation of securities, water supply, electricity, gas, industry. textiles, chemicals, agriculture, livestock, fishing, forestry, crude oil extraction, online sales, postal services, courier services, public bodies and others.
As manufacturers we understand that a security seal is an element thought, designed and tested for a specific purpose. A security seal requires investment, study, testing and a commitment to collaboration with the user.
Contact Information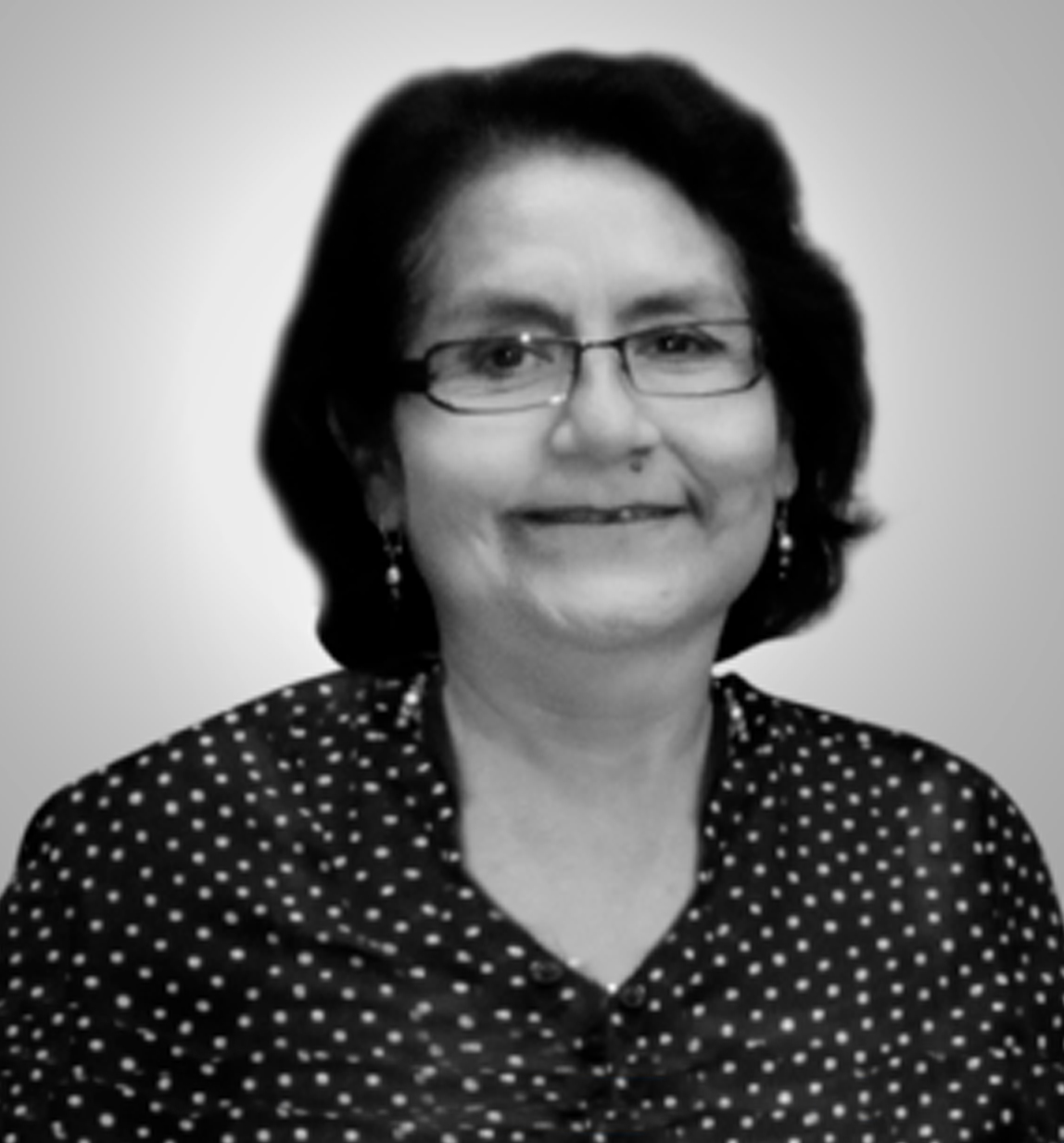 GLADYS ARCE GAMBOA

Department :

Comercial

Job Title :

Jefe Comercial
Address :

Calle Rene Descarte 155 Sta.Raquel - Ate

City/Area :

ATE

State/Province :

LIMA

Country :
Phone :

+51 969 340 290

Share