Company Profile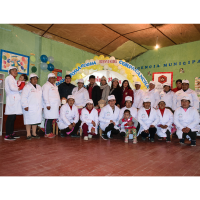 Company Profile
RUC :

20602429475

Business Type :

MANUFACTURER, TRADING COMPANY, SERVICE

Main Products :

Cardigan, Sweater, Ruana, Top and Accessories

Main Markets :

REPUBLIC OF KOREA

Total of Employees :

6

Year Established :

2017

Exports Since :

2020

Certificates :

-
SILVIA FASHION has existed for more than 20 years in the Peruvian market and started with sustainable fashion in the last 3.5 years.

Our products are exclusively handmade by the women of the Marcapomacocha District of the Junin province in Peru. These knitted represent the Peruvian textile culture.

In our weaving looms and crochet knitwear, we tell countless stories, intertwining harmony based on alpaca fibers,  wool, and organic cotton from our Peruvian highlands.
Contact Information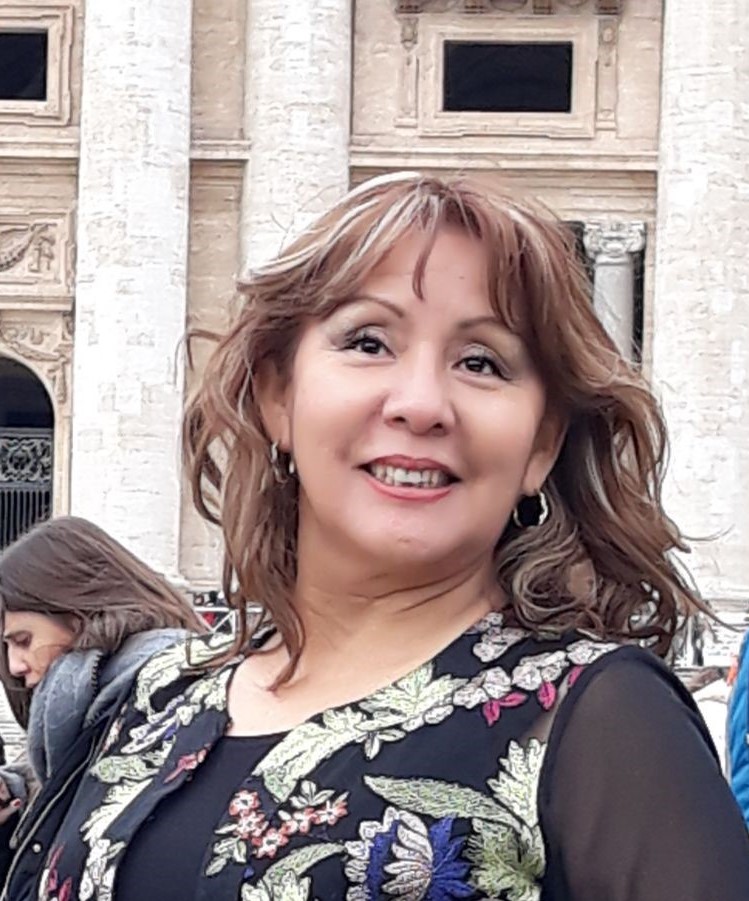 SILVIA FELIPA ROBLES FABIAN

Department :

Design, Sales

Job Title :

CEO & DESIGNER
Address :

AV. LAS MAGNOLIAS 675, URB. SAN JOSÉ

City/Area :

EL AGUSTINO

State/Province :

LIMA

Country :
Phone :

+51 962 315 988

Share