Hot Products
20,000

Kilogram(s)

(Min. Order)

20,000

Kilogram(s)

(Min. Order)

19,618

Kilogram(s)

(Min. Order)
Company Profile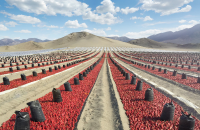 Company Profile
RUC :

20542089106

Business Type :

MANUFACTURER, TRADING COMPANY, OTHER, SERVICE, DISTRIBUTOR/WHOLESALER

Main Products :

Dry Capsicum, Andean Grains, Quinoa, Chia, Beans, Chillis, Garlic, Ginger

Main Markets :

MEXICO , ITALY , UNITED STATES , UNITED ARAB EMIRATES , SPAIN , AUSTRALIA

Total of Employees :

500

Year Established :

2011

Exports Since :

2011

Certificates :

-
We are a leading family company in the export of dried capsicum and superfoods. Our history began approximately 25 years ago, developing during all these years fundamental values such as excellence, leadership, innovation, discipline and service.
We handle more than 60 products, with presence in more than 17 countries, among the main ones we have: USA, Spain, Hungary, Israel, among others.
The innocuousness and quality are paramount to satisfy our clients, that's why we have our own cultivation areas, productive chains and associations with farmers, thus generating opportunities and social benefits (BRC - HACCP - ORGANICS).
S&M FOODS, has international certifications; in this way we guarantee the quality and safety of our products, from the field to the arrival at the final consumer.
Contact Information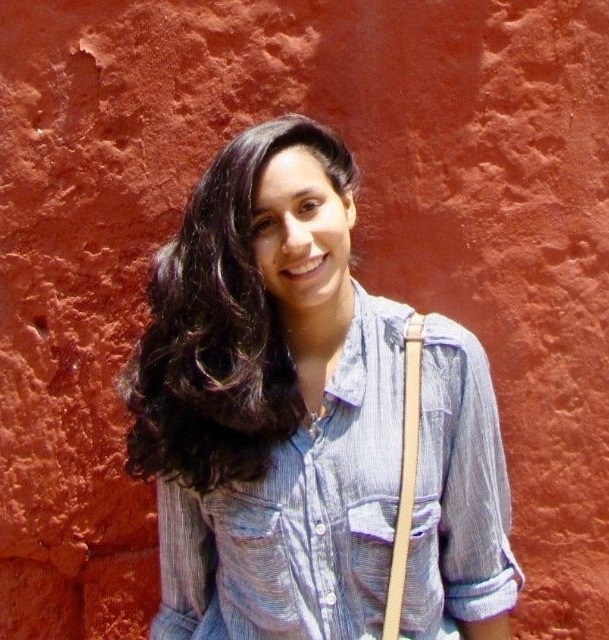 ISABELLA NIETO VEGA

Department :

Lima

Job Title :

Ejecutiva Comercial
Address :

Calle Miguel Aljovin 277 espalda del hospital casimiro Ulloa

City/Area :

MIRAFLORES

State/Province :

LIMA

Country :
Phone :

+51 982 821 845

Website :

company url go

http://smfoods.com.pe/

Share